Private equity firm's successful bid followed flurry of interest from dozens of suitors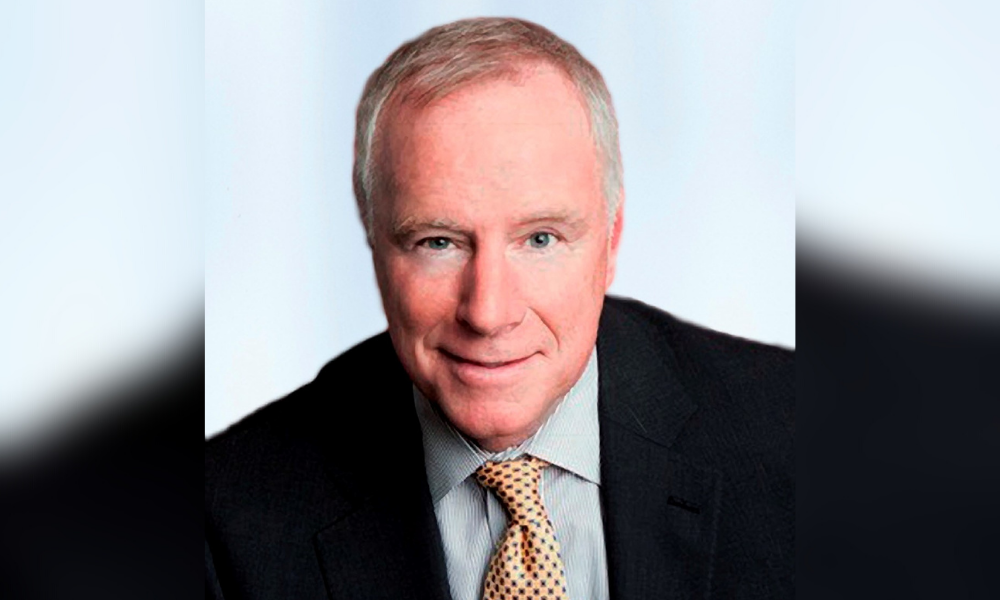 The acquisition of mortgage software provider LoanLogics by a private equity firm is further proof the industry is intensifying moves to make the home-buying process fully digital, according to CEO Bill Neville (pictured).
LoanLogics is a provider of mortgage audit software and document processing automation. Its data-driven technology is aimed at streamlining and simplifying the production and servicing of loan assets in a market sector said to be worth more than $10 billion.
Leading growth equity firm Sun Capital, which has invested in more than 425 companies worldwide with revenues in excess of $50 billion, acquired the Florida-based firm for an undisclosed sum last week.
Neville, who will remain at the helm of the company for the foreseeable future, told MPA that "over 90 firms" had shown an interest in acquiring LoanLogics before Sun Capital appeared on the scene.
He said: "It was a mix of strategic buyers - company buyers as well as financial. It's a hot space right now, things have been going really well in the business."
LoanLogics' acquisition was the culmination of the company's continuous growth in recent times, he said. "We've had a lot of margin expansion and a lot of successful sales activity over the last three years," he noted.
He said the deal was also an indicator of how rapidly mortgage technology platforms have been evolving, particularly since the COVID-19 pandemic, reflecting a wider recognition that digital tech is becoming increasingly important in the industry.
"Worldwide, there's a drive to get rid of the paper and make the mortgage process digital throughout. If you think about what's happening, and not just in the US, it's still primarily on paper, which is quite incredible."
He cited the advantages of harnessing technology during the loan application process. "An experienced auditor can do two loans per person, per day, but when our software is in use, it's about seven loans per person, per day. I haven't done the math, but that's a 300% step up," he said.
His view was echoed in an earlier statement by Sun Capital CEO Marc Leder, who warned that inefficiencies in data and workflow were also driving rising mortgage costs.
Neville noted, however, that there had been no pushback against technology from LOs, saying their response had been "very enthusiastic".
But he added that they were being hindered by "a very complex workflow" due to having to use different platforms, and called for greater standardization in the industry.
He said: "There are several companies doing all the different fundamental steps in the mortgage (process), but there's no two companies alike operating in that environment."
Asked what the immediate future held now that the deal with Sun Capital had gone through, he said: "We need to continue to add automation, even to the processes that we do, so that right from the beginning we can build an all-digital loan file - that's where it's all going."