"The digitization of mortgage has been a very long road for the industry" - CEO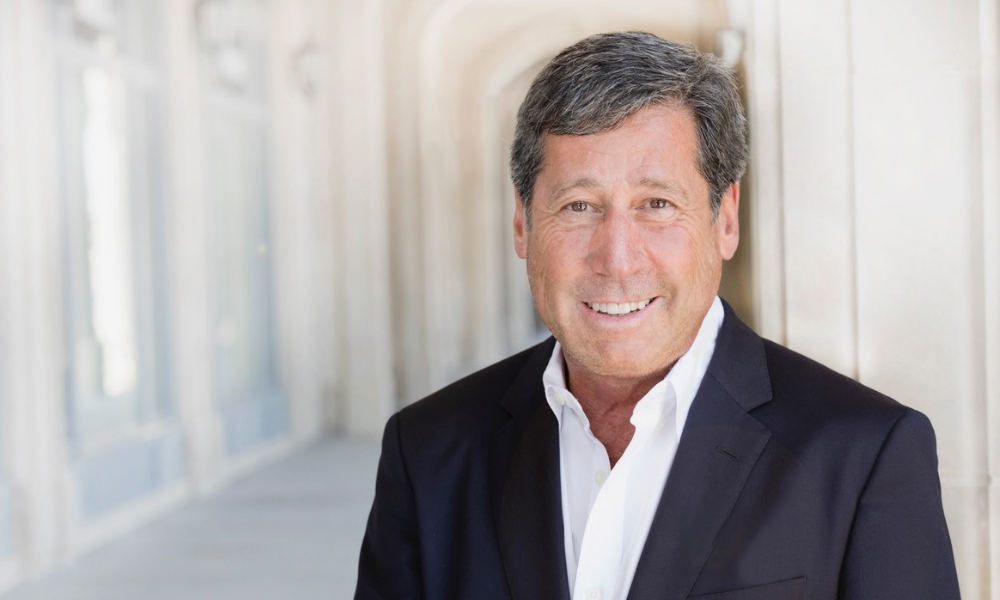 Evolve Mortgage's acquisition of a major online notary service provider with a view to speeding up end-to-end digital closings was the culmination of a long arduous journey, company CEO Paul Anselmo (pictured) has admitted.
Evolve took over Texas-based firm E-Notary Seal for an undisclosed sum last week. E-Notary Seal's platform, designed for public notaries and enabling mortgage lenders to close loans digitally, was outlined as the key reason for the takeover.
Anselmo said his company, a specialist technology provider that includes products such as SMART docs and a slew of other digital mortgage systems, would now provide "a complete digital mortgage in one platform", from disclosure to closure.
The platform enables users to obtain a RON quickly in all 50 states, using a simple and secure system to sign in and send documents within minutes.
The key advantage is that the entire process is done using only one platform.
In a statement, Evolve hailed the system, saying it would become the preferred method of notarizing documents when buying or selling a home.
Speaking this week to MPA, Anselmo said: "It's taken a long time to get here. The digitization of mortgage has been a very long road for the industry, and I've been around long enough (to know) change doesn't come easy in this industry."
For Evolve, the introduction of E-Notary Seal's platform could be a game-changer. "(Before) we did everything but the Notarizations, so that deeds would still be papered out. Now that we've added the fourth piece, we've got the entire suite under one experience."
He said the use of outdated systems, such as wet signing official documents, had become lengthy, drawn out affairs for both consumers and mortgage professionals.
"There was often what we call a hybrid, so a lot of documents would be electronically signed, but the promissory note, and the deed, would be wet signed," he said. "It's been very fragmented, starting from the initial disclosures that a lender has to give the consumer when they take the application."
He was critical of software providers who supplied only one piece of the digital puzzle. "(They) are very good salespeople, and they're very persuasive," he said.
"But the unintended consequence of that is that you have a consumer, and certainly a lender, who has multiple platforms that they have to deal with just to get one transaction closed," he added.
"It's reducing standards in order to allow those incapable parties to continue to play, which is taking a step backwards from an industry standpoint."
He noted that while the pandemic had encouraged mortgage professionals to up the ante and embrace RONs, there was still resistance within the industry to change and adopt the latest technology.
"When you think about the fact that an electronic note to document a mortgage was signed into law by Bill Clinton you realize we're still at the minimum adoption levels," he concluded.