The lender adds the loss-mitigation tool to expand its loan-servicing operations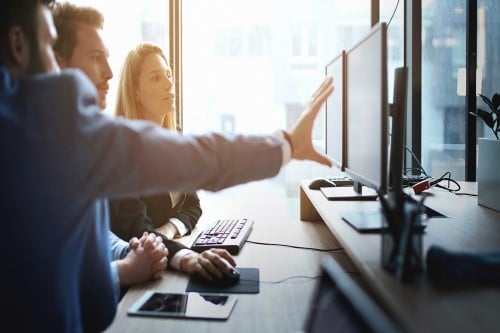 Full-service direct lender Evergreen Home Loans has integrated Black Knight's new MSP tool to support its loss-mitigation programs and extend its operations.
With the integration, Evergreen aims to make it easier for servicers to streamline the decisioning process and lower risk through the tool's pre-configured guidelines.
Black Knight's loss-mitigation product is fully integrated with its MSP loan servicing system, which helps financial institutions to manage all servicing processes for both mortgage and home-equity loans.
"We looked at a number of different options. Black Knight's loss-mitigation solution was the clear choice for our needs," said Joe Moley, vice president of servicing and customer care at Evergreen Home Loans. "The solution will provide the loss-mitigation functionality we need to streamline our processes, and its integration to MSP will give us greater visibility into which eligibility requirements work best for a given borrower, helping to provide the best possible resolution."
"We are excited about expanding our relationship with Evergreen Home Loans, and to help support its business goals and continued growth," said Black Knight President Joe Nackashi. "We remain committed to building upon our industry-leading default capabilities with technological innovation and continual enhancements. Our goal is to help Evergreen – and our other valued clients – advance their operations with solutions that increase efficiencies while reducing risk."