The company also offers access to title data for properties throughout the state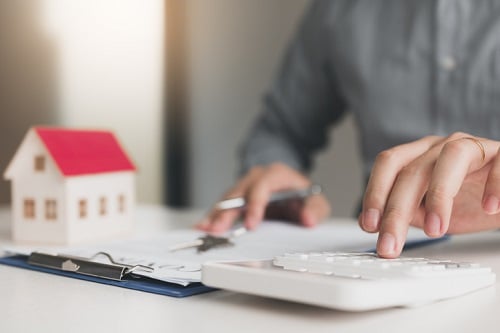 Black Knight has extended the reach of its real-property tax coverage to additional three Colorado counties: Denver, Jefferson, and Arapahoe.
The company now offers automated real-property tax certificates, as well as access to title data for properties throughout Colorado and the rest of the country.
Black Knight's tax reports include tax bill data for all jurisdictions affecting a property, payment status, tax amounts, and delinquency data, due dates, and more.
Black Knight also offers other tools such as Title247, a web-based application that enables representatives of title companies to provide real estate and lender customers with direct access to property reports and targeted farm lists. It also delivers ownership and encumbrance reports for properties in Colorado to help title firms identify potential issues on properties.
"By expanding our automated real-property tax certificates to Denver, Jefferson and Arapahoe counties, we are able to give customers in these areas an exceptional product with access to rapid turn-times and information leveraged from Black Knight's comprehensive and reliable property database," said Lisa Roessler, vice president of product strategy at Black Knight. "Title companies can also leverage our other proven solutions to enhance efficiencies and increase revenue opportunities for additional benefits."