She says coming back to Envoy was a no-brainer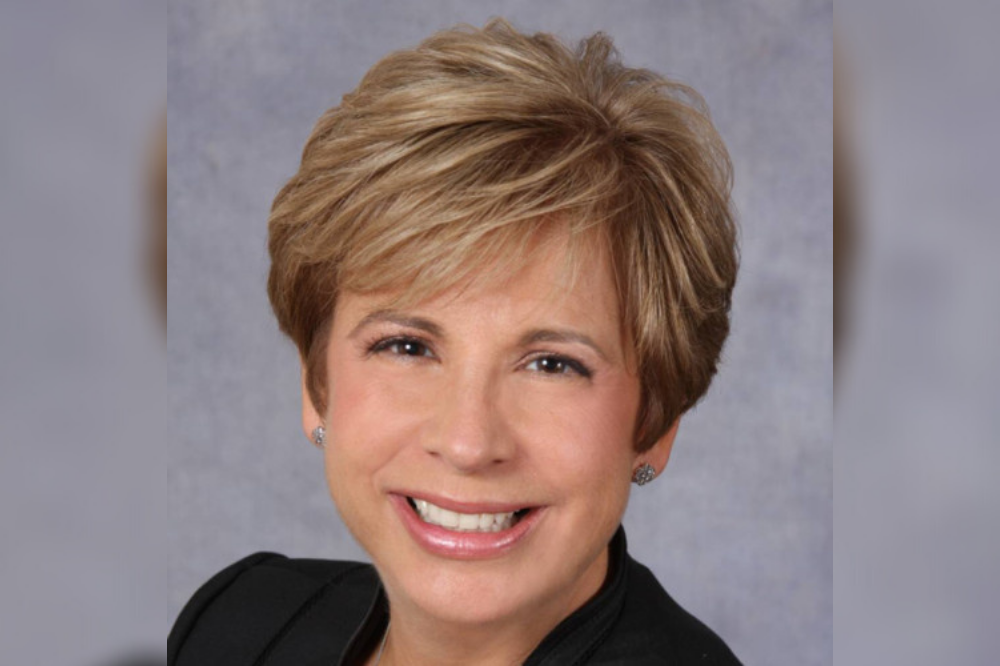 Houston-headquartered lender Envoy Mortgage has appointed mortgage veteran Debbie Siena (pictured) as the branch manager of its new location in Milford, Conn. Envoy said that the move is part of its expansion in the Northeast region.
Siena brings more than three decades of mortgage loan origination experience to Milford and other neighboring areas. She returned to Envoy from a stint as team lead loan originator at Movement Mortgage. Prior to that, she served as a sales manager at Envoy Mortgage.
"We're thrilled to welcome back Debbie Siena to the Envoy family. Her work ethic and passion for helping individuals and families with their purchase or refinance is unparalleled," said Andrew Pettola, senior vice president of Envoy's Northeast division. "She has a strong commitment to providing a personal, high-touch mortgage experience to customers throughout the entire process. Customers love her, and we do too."
"Coming back to Envoy was a no-brainer. It's a great company with great leaders who make me feel supported and empowered to do what I love to do. I'm thrilled to be back and looking forward to continuing to serve clients and growing our team in the future," Siena said.