Ellie Mae launches portal to virtually connect lenders and partners during the COVID-19 pandemic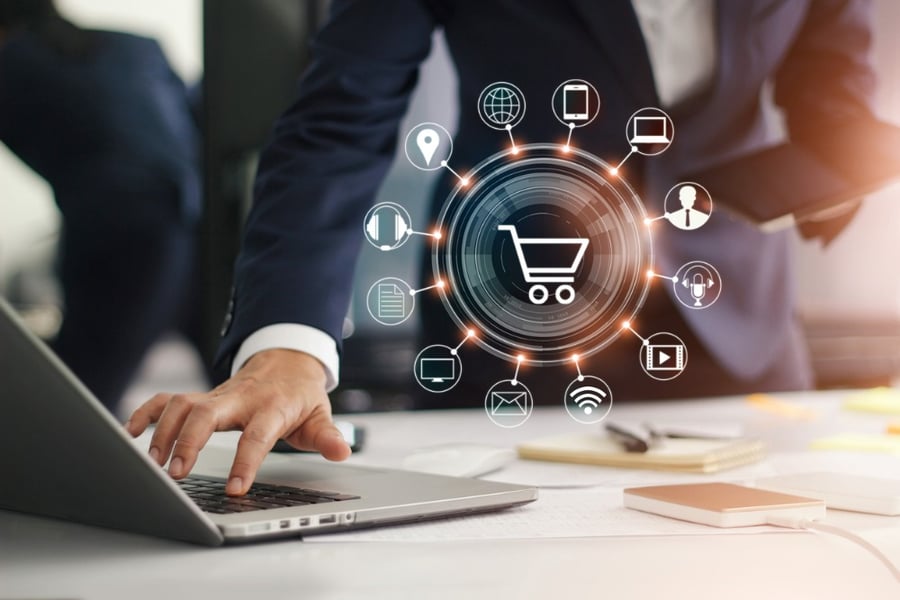 Ellie Mae has announced that it will open an online portal to enable mortgage industry professionals to communicate during the coronavirus outbreak.
Ellie Mae's Virtual Experience 2020 features video keynotes, breakout-session webinars, content downloads, announcements, and online training opportunities at a discounted price.
"While we are disappointed to not be able to see our lenders, partners and industry friends in San Diego, we understand how important it is to share our technology updates, training, best practices and roadmap with the broader ecosystem," said Jonathan Corr, president and CEO of Ellie Mae. "Through our Virtual Experience 2020, the industry will have access to our keynotes, breakout sessions, announcements, content downloads, and more. We'll also be offering discussion boards and office hours to enable lenders and partners to interact with one another and Ellie Mae subject matter experts as needed."
The portal will be available from April 20 through May 31, according to Ellie Mae.
"We look forward to resuming our in-person Experience event in 2021, but given the current environment, we wanted to quickly pivot to deliver value for our customers, prospective customers, and partners," said Jonas Moe, senior vice president of marketing at Ellie Mae. "With so much great innovation, Virtual Experience 2020 provides us with a launching point to provide Ellie Mae updates, offer partners the opportunity to showcase their solutions, and connect virtually to ensure our lenders' have the tools to succeed in this very dynamic market."