The integration streamlines the document transfer within Encompass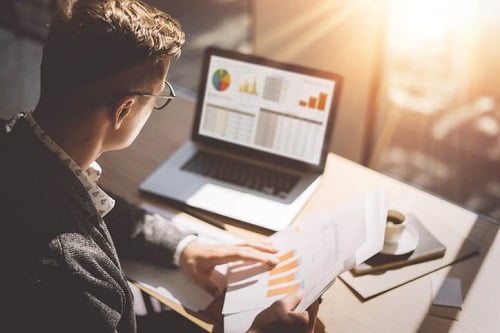 MAXEX, a mortgage trading and exchange firm, has announced an integration with Ellie Mae that would streamline document transfer within the Ellie Mae Encompass Investor Connect.
The integration enables Ellie Mae originators looking to increase their liquidity options to deliver data and documents directly to MAXEX without leaving Encompass.
Parvesh Sahi, senior vice president of business development at Ellie Mae, said that the partnership aims to create "unprecedented connectivity between originators and secondary-market liquidity."
"This new integration is a big step forward for delivering a true digital mortgage experience to the industry and enabling greater efficiency for the entire ecosystem," Sahi said.
MAXEX, which has recently reached $5 billion in trading volume, services more than 120 lenders and investors.
"Just as borrowers expect a seamless experience from their lenders, originators should expect a fast, consistent and transparent path to liquidity," said MAXEX President William Decker. "By partnering with an industry leader such as Ellie Mae, we can further build on MAXEX's value proposition for lenders."