Activity suffers double-digit drops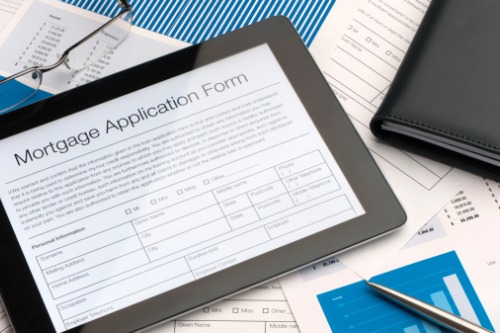 As a result of rising rates, the downturn in mortgage requests continued this week according to the Mortgage Bankers Association.
Data from MBA's Mortgage Applications Survey showed an 11.4% seasonally adjusted, week-over-week drop in mortgage loan application volume. On an unadjusted basis, applications were down 10% from the week before.
"Mortgage rates have increased in six of the last eight weeks, with the benchmark 30-year fixed rate last week climbing above 3% to its highest level since September 2020," said Joel Kan, MBA VP of economic and industry forecasting.
Read more: Fannie Mae's GDP and housing market outlook depends on COVID-19 vaccine, stimulus checks
Consequently, overall refinance activity fell 11% to its lowest level since December, but remained 50% higher than a year ago. Seasonally adjusted purchase activity also plunged 12% week over week, while the unadjusted purchase index dropped 8%.
The refi share of mortgage activity made up 68.5% of total applications, down from 69.3% the previous week. Meanwhile, the adjustable-rate mortgage (ARM) share of activity rose to 2.7% of total applications.

"Additionally, the severe winter weather in Texas affected many households and lenders, causing more than a 40% drop in both purchase and refinance applications in the state last week," Kan said. "The housing market in most of the country remains strong, with activity last week 7% higher than a year ago. The average loan size of purchase applications increased to a record $418,000, in line with the accelerating home-price growth caused by very low inventory levels."