Mortgage lenders and appraisers can access the tool for free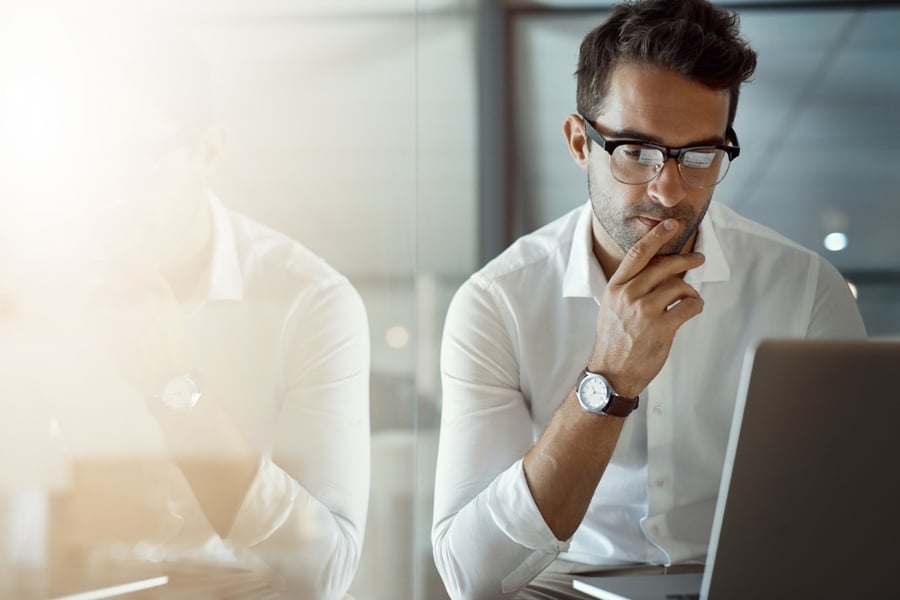 Clear Capital, a real estate valuation and analytics tech provider, has announced that it will deploy a tool that promotes social distancing during the appraisal process.
The tool, OwnerInsight, launches today and will be available for free in response to the Federal Housing Finance Agency, Fannie Mae, and Freddie Mac's temporary approval of alternative appraisal products that reduce the frequency of in-person interaction to slow the spread of coronavirus.
Homeowners can use OwnerInsight on their camera-enabled mobile devices to send information and images of the interior and exterior of their properties to lenders, appraisers, and appraisal management companies (AMCs) through a secure interface.
To connect OwnerInsight within their workflows, lenders, AMCs, and technology platforms can build API connections, which only require a property address and necessary homeowner contact information.
"During the COVID-19 health situation, OwnerInsight provides critical efficiencies for lenders and appraisers to access information that is indispensable to the appraisal process," said Jeff Allen, executive vice president of valuation strategy at Clear Capital. "Without OwnerInsight on the market, homeowners and appraisers would face a manual and confusing back-and-forth, trapped in email and phone calls with unclear requirements and no fraud mitigation. We want to ensure the industry remains active, and capital remains fluid during these difficult times."
The company also announced partnering with Ellie Mae to make OwnerInsight accessible to lenders who are on the Ellie Mae Digital Lending Platform via Encompass Partner Connect.
"OwnerInsight walks homeowners through a logical, easy-to-follow process of taking photos and answering a few questions about the quality, condition, and unique characteristics of their home," said Duane Andrews, CEO and co-founder of Clear Capital. "In order to provide easy accessibility to this helpful and timely technology, we are currently providing OwnerInsight, along with help desk phone support, at no cost to all lenders, appraisers, and AMCs."
Clear Capital will be providing live support for OwnerInsight users from 6 a.m. to 6 p.m. PST on weekdays and from 7 a.m. to 4 p.m. PST on weekends.