Redfin records a 494% increase in video tour requests due to the coronavirus outbreak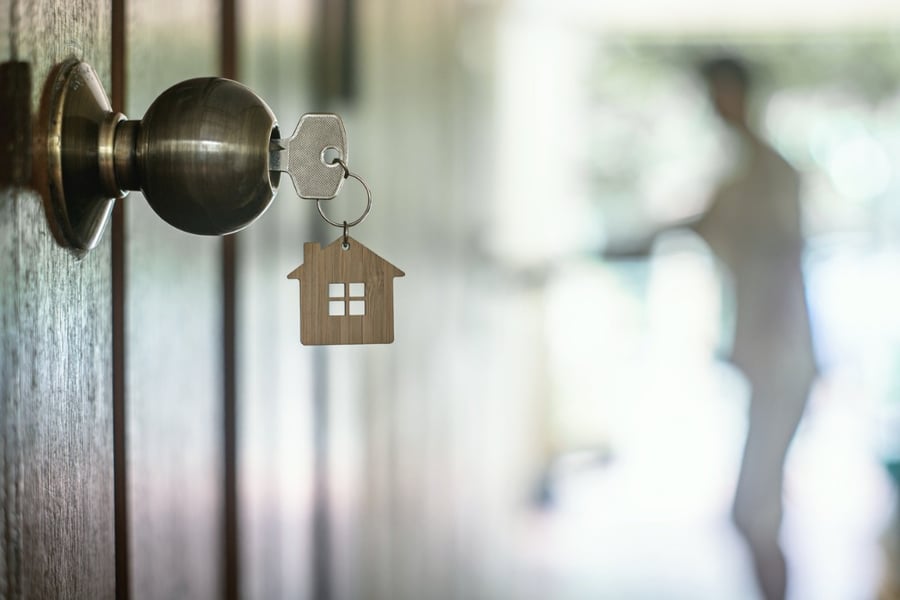 Requests for video-chat home tours skyrocketed last week as both buyers and agents adapted to a zero-contact touring approach during the coronavirus pandemic. Redfin reported a 494% surge in request for agent-led video home tours.
Prospective homebuyers can access Redfin's video tours via its website. Once the buyer chooses the virtual tour in the request forms, Redfin lets them pick their preferred video-chat tool. The experience is currently available on Redfin's iOS app and soon on its Android app as well.
"During video tours, I become the eye of the buyer," said Indianapolis Redfin agent Jill Thompson. "I'm talking more than I would on a traditional tour, pointing out things that would be obvious in-person but that aren't as clear through a camera lens, like the quality of workmanship on any repairs or whether or not a room would fit a king-size bed."
To keep its everyone safe and to slow the spread of the coronavirus, Redfin has canceled all open houses until further notice. The company still allows in-person tours with agents in cities where local public health ordinances permit it. However, only two customers are allowed on those tours and should stay six feet away from agents throughout the tour.
"The future of real estate has come earlier than any of us could have anticipated," said Redfin CEO Glenn Kelman. "The way things are during the pandemic won't last forever, but at the end of all this, things won't go back to the way they were either. We hope we're well prepared."