The bank, among others, is on the hunt for computer specialists to make its trading operations more efficient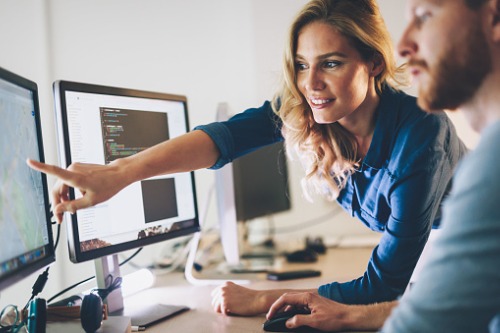 Citigroup has announced plans to hire 2,500 programmers and data scientists for its trading and investment banking units, according to a Bloomberg report.
The hires show "what we are building in technology and why we are focused on making salespeople and traders more effective at servicing our clients," Stuart Riley global head of operations and technology for Citi's Institutional Clients Group, said in an interview with Bloomberg. "Technology is augmenting what humans do by making better use of data."
Read more: Wells, Citi and loanDepot weigh in on COVID-19 era mortgage innovation
Citi, like other major banks, has been cutting jobs in its trading units to shift to algorithmic programs. At the end of the third quarter, the company's workforce was reduced to 199,000, down 18% from five years ago.
Riley said that the recruits will work on automating pricing, news, and trade ideas for the company – focusing on equities and fixed income projects. Additionally, Citigroup told Bloomberg that its electronic trading investments will help save as much as $600 million this year.
"The delineation between traders and technologists in markets is disappearing," Riley said.