The mortgage lender plans to hire 100 mortgage professionals to grow its presence in Jacksonville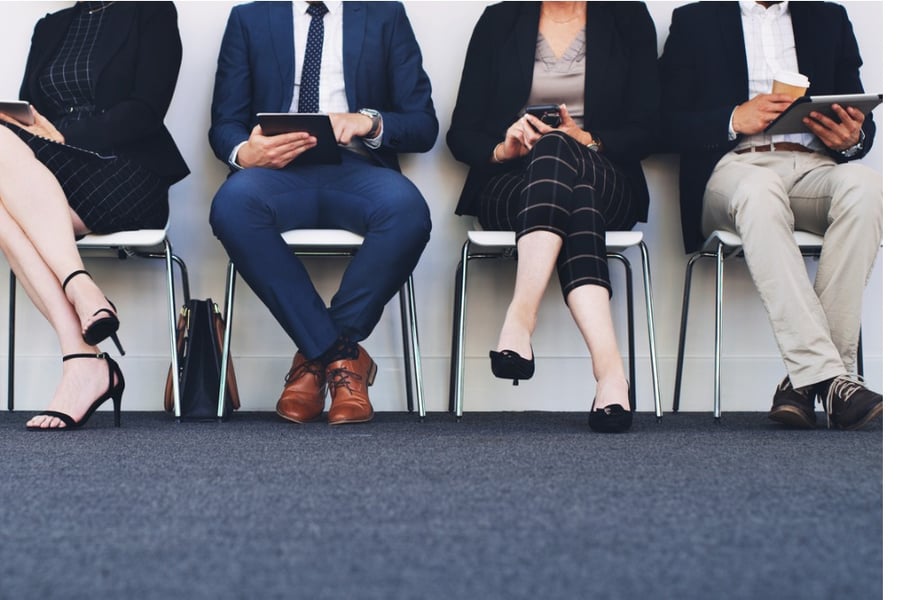 Coming on the heels of the opening of its Jacksonville office in March, NewRez has announced plans to add over 100 mortgage jobs in the new location.
The rapidly growing mortgage lender said it intends to more than double the number of employees in the Jacksonville center. NewRez is looking to fill positions in the mortgage operations, underwriting, processing and sales teams.
"We are searching for candidates with a variety of skill sets in operations and support, who have a willingness and desire to adapt with the ever-changing mortgage industry. For those looking to break into the industry in a sales capacity, the company is also offering paid training programs and licensing coverage," said Stacy Blair, region manager for the Greater Jacksonville region.
NewRez recently opened the Jacksonville office as part of a larger asset acquisition last year. The new Florida location is the company's fourth servicing center and has been a major operational and hiring hub for NewRez.
"NewRez has the infrastructure to support this type of growth as well as a history of stability and soundness in the industry," Blair said. "Our team is really excited and looking forward to hiring driven and customer-oriented candidates from the area and truly growing our presence here in Jacksonville."