The banking giant violated the Fair Housing Act by denying some borrowers special rates based on race, gender and other factors, regulator says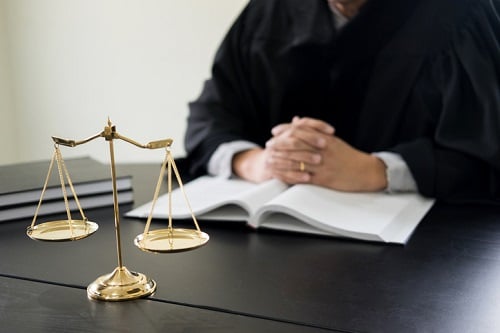 Citibank will pay a $25 million penalty and about $24 million in reimbursements for denying some borrowers special rates on the basis of race, gender and other factors, according to the Office of the Comptroller of the Currency (OCC).
The OCC fined the banking giant for "control weaknesses) in its Relationship Loan Pricing (RLP) program, which was designed to provide eligible mortgage customers with closing-cost credits or interest-rate reductions.
"As a result of these control weaknesses, some bank borrowers did not receive the RLP benefit for which they were eligible and were adversely affected on the basis of their race, color, national origin, or sex," the OCC said in a statement. The regulator determined that the denials constituted a violation of the Fair Housing Act.
The OCC said that Citibank has "initiated and largely completed" a plan to reimburse customers who didn't receive the appropriate benefits.
"The bank will provide reimbursement to approximately 24,000 customers in the amount of approximately $24 million as a result of the bank's failures and control weaknesses," the agency said. "The $25 million civil money penalty will be paid to the US Treasury."
"Citi has no tolerance for discrimination in any form," the bank said in a statement to Reuters. "Citi self-reported the issue to the appropriate regulators, conducted a comprehensive review, strengthened processes and controls to help ensure correct implementation going forward and has largely completed reimbursements to the identified customers."