"His promotion is well deserved"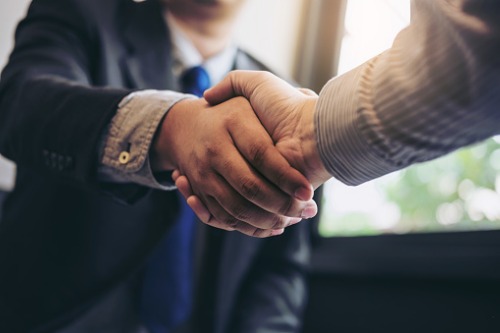 Cherry Creek Mortgage has named David Arnett as its new chief marketing officer.
Arnett, who has over two decades of experience, has been elevated by the lender to head its marketing operations. He joined Cherry Creek five years ago as creative director and later as vice president of marketing, leading all branding, marketing and communication efforts.
Under Arnett's leadership, Cherry Creek improved its SEO ranking, climbing to #11 in overall mortgage search. He also helped the company increase its social presence with over 20,000 social media listings, as well as developing and launching TV and radio campaigns in six states and 14 cities.
"David is keeping Cherry Creek Mortgage ahead of industry digital marketing trends and consistently elevating our communications for both internal and external audiences," said Rick Seehausen, chief operating officer of Cherry Creek Mortgage. "His promotion is well deserved."
"As we expand the Cherry Creek Mortgage footprint nationwide, we are also driving business through cutting-edge lead generating initiatives," Arnett said. "My goal in leadership is to create a culture of positivity, transparency, hard work, and innovation with an emphasis on the importance of collaboration, individuality, attention to detail, and professional growth."