The company turns digital to promote social distancing during the coronavirus pandemic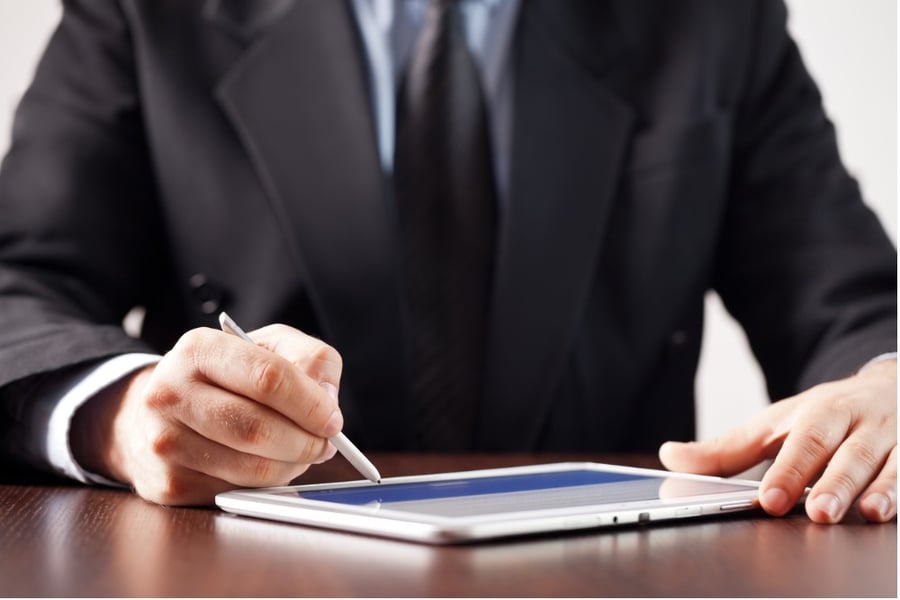 Cherry Creek Mortgage has announced the launch of its proprietary digital closing platform, Smart Close.
Seeing the need for a minimum-contact closing process during the COVID-19 pandemic, the company released Smart Close to enable consumers to review closing documents early and sign the majority of them electronically.
"With the current global situation and concern surrounding face-to-face settings, it was necessary to find tech-driven solutions that would meet our borrowers' needs," said Mike Hole, chief information officer of Cherry Creek Mortgage Company. "Our advanced technology platform allows us to seamlessly digitize a significant portion of what would traditionally take place in person at the closing table."
Additionally, Smart Close delivers the documents to borrowers for review before the closing day. The platform also removes the need to sign non-notarized documents in person by allowing borrowers to electronically sign most of the documents remotely on the closing day.