The agency claims Village Capital misled veterans by overstating the benefits of refinancing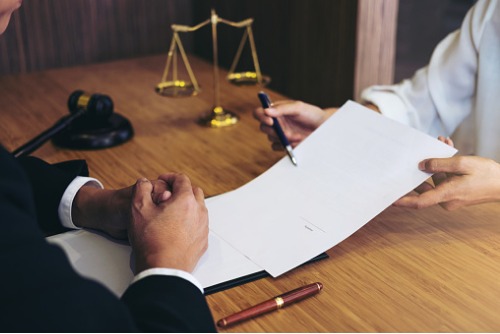 The Consumer Financial Protection Bureau has announced that it filed a complaint against Village Capital & Investment on allegations of deception.
The CFPB and the Henderson, Nev.-based non-bank mortgage company also filed a proposed stipulated final judgment and order to resolve the claim in federal court in the District of Nevada.
If entered by the court, the proposed order would require Village Capital to pay $268,869 in redress to consumers and a civil penalty of $260,000. The order would also prohibit Village Capital from misrepresenting the terms or benefits of mortgage refinancing.
The complaint stems from allegations by the CFPB that Village Capital misled veterans regarding its Interest Rate Reduction Refinancing Loans in violation the Consumer Financial Protection Act of 2010. These loans allow veterans to refinance their mortgages at lower interest rates with a loan guaranteed by the Department of Veterans Affairs. Specifically, the CFPB alleges that Village Capital misled veterans by overstating the benefits of refinancing.
"Over the past five years, Village Capital & Investment has successfully helped thousands of veterans lower the cost of the mortgages on their homes. Early last year, we opened a new branch in a different state that employed experienced loan officers. We verified that the required disclosures were timely and accurate. We also verified that every veteran received a significant benefit from their refinance," the company said in a statement.
"The Bureau of Consumer Financial Protection expressed concerns about the new team that had already wound down their operations. We fully cooperated with the bureau and did our best to make certain that veterans received compensation for anything that may have gone wrong. We volunteered to help in any way possible to make sure our veterans were treated with the respect they deserve," Village Capital added.