Banks, mortgage companies could spend $300m under CFPB name change – report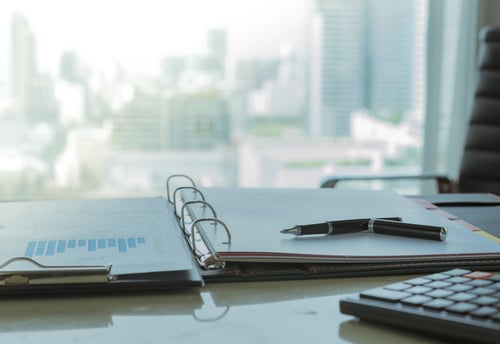 Banks, mortgage companies, payday lenders, and credit card companies would spend about $300 million if the Consumer Financial Protection Bureau would change its name to Bureau of Consumer Financial Protection, according to a report by The Hill.
A change in the agency's name would also require firms regulated by the CFPB to carry out changes to comply with the Fair Credit Reporting Act, the Electronic Fund Transfer Act, and certain mortgage regulations.
To comply with rules, those firms would be forced to use the new name and update internal databases, regulatory filings, and disclosure forms, costing $100 million for each rule, according to an internal agency analysis obtained by the publication. The estimate is the total amount several hundred firms would spend.
Acting Director Mick Mulvaney proposed the rebranding, saying it reflects his goal of overhauling the agency.
"We changed the name because it's the name in the statute," Mulvaney said in June, according to The Hill. "And if ... your whole theme is going to be, 'We're going to follow the statute,' I thought it was a good, small way, but a very visible way, to send a message."
In March, the agency released a new logo using the name Bureau of Consumer Financial Protection. In June, the sign in its front lobby was also flipped to reflect the name change, according to the report.
Additionally, the analysis found that the CFPB would spend between $9 million and $19 million in case of a name change to update internal materials and its website. Fees paid by US banks are used to fund the CFPB through the Federal Reserve system, according to the report.
The Hill said a CFPB spokesman declined to comment on the analysis.