Specialized training sessions aim to help mortgage brokers maintain their competitive edge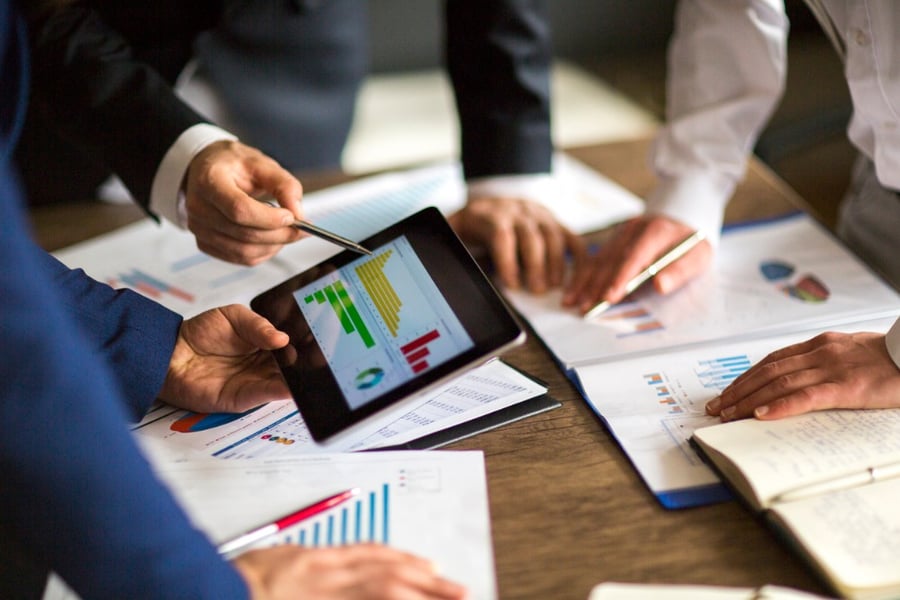 Carrington Mortgage Services (CMS) has announced the opening of a specialized training program for brokers.
The California-based lender said that it is crucial for brokers "to be intimately familiar with the latest trends and products so that they can provide their clients with the best solutions."
CMS recently announced that it is now offering webinars and virtual consultations designed to help mortgage brokers maintain their competitive edge. Facilitated by Carrington Wholesale and Correspondent business leaders, these sessions that teach brokers and sales teams how to:
Identify and reach potential government, conventional and non-agency borrowers
Assist loan officers and processors with non-agency loan guidelines
Qualify more borrowers through manual underwriting
Use Carrington's suite of government and conventional loans to expand their sales pipelines
"The primary focus is for us to be a better partner to our brokers," said Kevin DeLory, senior vice president of wholesale and correspondent for CMS. "We want to let them know all about the products we offer and the ways we can partner with them to make their business successful."
Read more: Eastern Union launches hiring initiative for mortgage brokers
The company initially piloted the program to CMS Wholesale brokers and correspondent sellers who previously worked at Carrington. It later expanded the program to all brokers who would potentially be offering CMS' loan options to their customers.
So far, more than 100 brokers have signed up for the sessions, and a training event focused on manual underwriting, according to the company.
"Carrington is committed to its broker and seller partners and helping them any way we can," said Greg Austin, executive vice president of mortgage lending for CMS. "We understand that not every client has a learning and development department, so we want them to have the opportunity to benefit from our expertise and offer a wider range of products to more borrowers."