The SVP will be instrumental in attracting top talent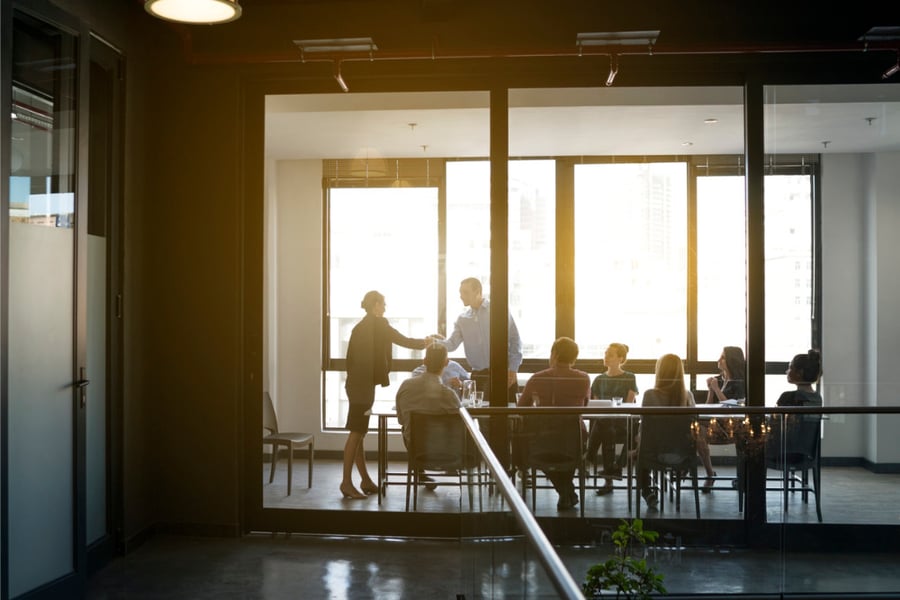 As part of an ongoing effort to grow its wholesale and correspondent business, Carrington Mortgage Services has promoted Kevin DeLory to senior vice president.
DeLory, who has more than two decades of sales experience, joined Carrington in 2013 as vice president of sales for its Eastern division before being promoted to vice president of national sales, wholesale, and correspondent.
In his new role, DeLory will continue to train and support account executives across his sales team while expanding Carrington's wholesale and correspondent channels.
"Kevin has created an impressive record of sales successes throughout his career," said Greg Austin, executive vice president of lending at Carrington Mortgage Services. "As someone who knows the sales role intimately, he provides the essential leadership and direction to account executives that will be instrumental in continuing to attract top talent and drive the rapid growth of the Wholesale and Correspondent segments of our business."
"At Carrington, we look for ways to close every loan that makes sense for borrowers; and with our underwriting expertise, we can see through credit and other issues to concentrate on the homebuyer," DeLory said. "Our borrowers are not just a FICO score, and we are committed to helping them find a home."