The acquisition aims to help mortgage firms reduce runoff and increase customer retention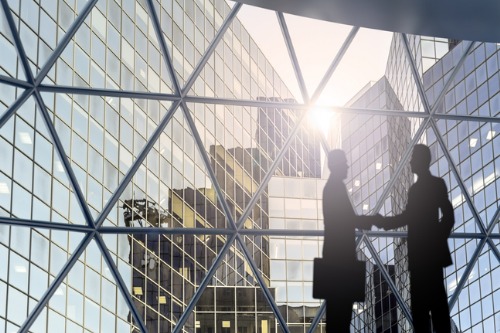 Home Captain, a fintech firm that streamlines communication between homeowners and other parties during the homebuying process, has acquired real estate tech company Redefy Holdings.
"The blending of our two companies will add another element to Home Captain's already impressive technology stack," said Redefy CEO Chris Rediger. "Together, we aim to improve the real estate transaction for not only home buyers and sellers but also for real estate agents, lenders, insurance providers and title companies."
With the acquisition, Home Captain will be able to provide banks and mortgage servicers with customizable programs that give their customers options when selling and purchasing a property. This addresses the struggle banks and mortgage servicers face in retaining customers who sell their home and get a mortgage with another lender to buy a new house.
The deal aims to improve customer experience, cut costs, and increase brand loyalty to the lending institution.
"The combining of the two companies greatly accelerates our roadmap in delivering unparalleled customer value in buying and selling a home particularly for mortgage banks and mortgage portfolio customers," Home Captain CEO Grant Moon said.