LenderSelect previously operated as Atlantic Bay Mortgage Group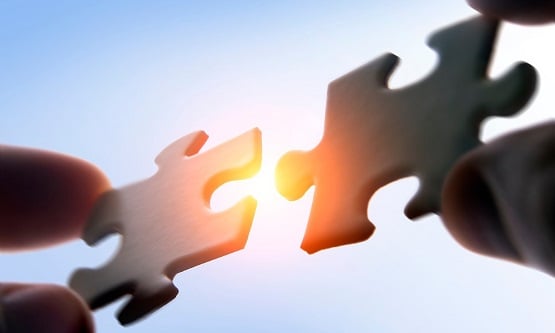 Blue Ridge Bankshares, a multi-state bank holding company, has closed its acquisition of national mortgage lender LenderSelect Mortgage Group.
Blue Ridge said that the deal enables LenderSelect (previously Atlantic Bay Mortgage Group) to "continue building relationships with financial institutions within the United States.".
"We are incredibly excited to have the LenderSelect team join our ranks as we continue to offer innovative and full-service solutions to our communities," said Brian Plum, president and CEO of Blue Ridge.
"We look forward to continuing our growth in 2020 and empowering our community financial institutions with exceptional mortgage services," said Tracy Marks, president and founder of LenderSelect.