The technology enables lenders to manage their loan orders in a single platform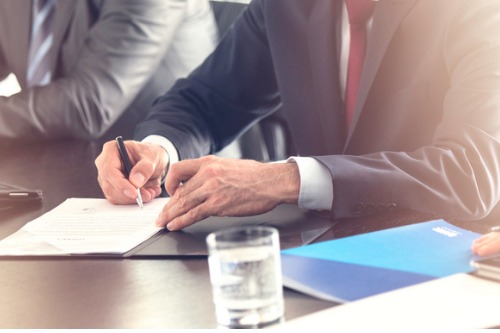 ClosingCorp has entered a deal with WEST, a Williston Financial Group Company and mortgage tech provider, to acquire its loan ordering platform, WESTvm.
WESTvm streamlines the ordering and management of settlement services needed to originate or service a loan. According to WEST, it enables lenders to order appraisals, flood certifications, title and closing services, and documents in less than a minute.
"This transaction further strengthens ClosingCorp's position as the market leader in closing-cost information and technology," said ClosingCorp CEO Bob Jennings. "Lenders will now be able to quote, order, track, and receive specific services – within a loan file – all at the click of a button. Integrating our fees and order management solutions will help lenders leverage automation from borrower engagement through investor delivery and servicing."
ClosingCorp announced that it would rename the platform ClosingCorp Order Management, as well as change the name of its fee-management service, SmartFees, to ClosingCorp Fees. Both tools are available via the Ellie Mae Encompass Digital Lending Platform and ClosingCorp's standalone web portals. The company said it would also build other third-party integrations.
As part of the transaction, ClosingCorp will continue to offer a private-label order management technology to WEST's customers and partners.
"The growth of WESTvm has been remarkable, and this transaction with ClosingCorp will create additional distribution channels to better serve our customers," WEST President Marty Frame said. "We have been impressed with the ClosingCorp team, and the vision we share, to deliver a more efficient and innovative order management experience. It's a win-win for everyone."