Ranieri Solutions has partnered with Symbiont to explore opportunities for the industry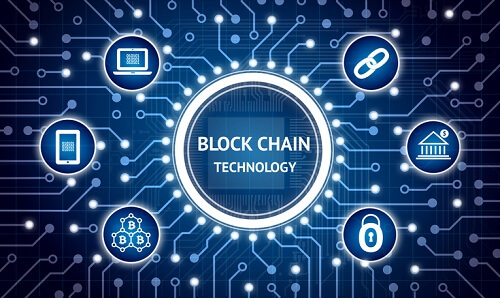 Ranieri Solutions has announced a partnership with blockchain and smart contract company Symbiont to look into opportunities to use Symbiont's platform to improve the mortgage industry.
Symbiont's platform allows for institutional applications of blockchain technology. A financial services technology investment firm, Ranieri Solutions focuses primarily on the real estate and mortgage markets.
Ranieri Solutions said its knowledge of the mortgage market coupled with Symbiont's experience in deploying enterprise blockchain networks led to the partnership.
"The mortgage market, despite significant efforts, continues to lag behind from a technological standpoint, creating inefficiencies that impact mortgage loans throughout their life cycle," Ranieri Solutions founder Lewis Ranieri said. "By partnering with Symbiont, a proven blockchain pioneer, Ranieri Solutions believes that together we can implement this transformative technology to bring necessary efficiencies, transparency, and security to the mortgage markets."
Related stories: