The exec also holds a seat on the board of directors RBC US Group Holdings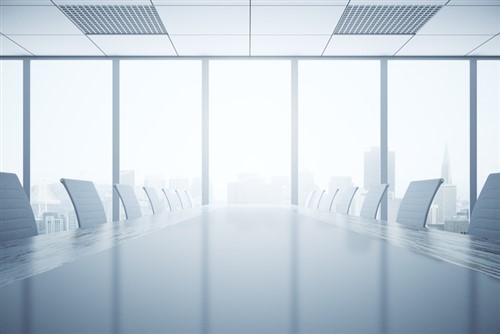 Black Knight has announced that industry veteran Nancy Shanik has joined the company's board of directors.
Before serving on the data and analytics firm's board of directors, Shanik oversaw the risk management organization of Citizens Financial Group as chief risk officer. Prior to Citizens, she worked as a managing director at professional services firm Alvarez & Marshal.
Additionally, Shanik spent over three decades of her career at Citigroup, where she was both a managing director and senior credit officer. She also served as the chief credit officer of Citigroup's global commercial markets business. Currently, Shanik serves on the board of directors of RBC US Group Holdings, a subsidiary of the Royal Bank of Canada.
"We are extremely proud to have Nancy serving on the Black Knight board of directors," Black Knight Chairman Bill Foley said. "She offers a wealth of experience and insight that will prove invaluable to Black Knight."
"Black Knight is an innovative company, with a history of bringing transformative technology to the mortgage industry," Shanik said. "I look forward to serving on the board of directors of such a forward-thinking organization."