Move will "help break barriers for underserved talent to enter in-demand fields"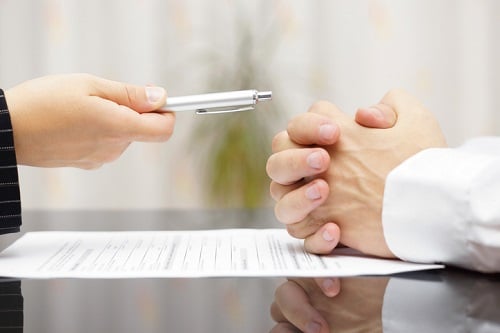 Online mortgage lender Better.com announced today a partnership with Google, and it has something do with increasing its staff headcount.
The digital mortgage company has pledged to hire at least 2,000 Google Career Certificate graduates over the next three years through their partnership with Merit America, a non-profit that provides job opportunities to Americans without Bachelor's degrees.
Sarah Pierce, head of operations at Better.com, said that the partnership enables Better.com to "look beyond things like college degrees to ensure we find smart, hardworking talent from all walks of life." Google's career certificates program offers training, tools, and expertise in high-growth job fields of user experience design, project management, and data analytics. Combined, the fields have over 1 million open jobs nationally with an average starting salary of $69,000.
"As Better.com scales, we remain committed to bring opportunities to talent that is high hustle and traditionally underrepresented, including targeted hiring efforts towards and veterans and laid-off hospitality workers," Pierce said. "In the last year at Better, we've grown our employee population from around a thousand to more than 6,000 employees, and we're not slowing down anytime soon."
Read more: Better.com to add 1,000 new employees (mpamag.com)
"We are thrilled that Better.com is joining the Google Career Certificates employer consortium," said Lisa Gevelber, vice president of Grow, Google's $1 billion initiative to drive economic opportunity for all. "Their commitment to hiring at least 2,000 program graduates over three years will change lives and help break barriers for underserved talent to enter in-demand fields."