Lender also seeing recent uptick in broker interest after UWM bombshell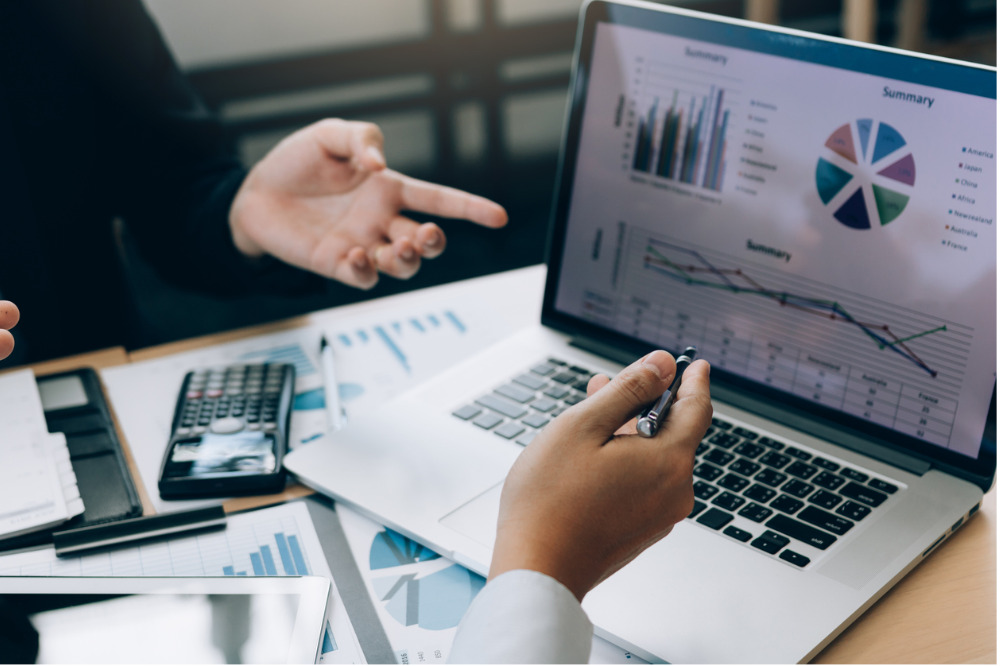 Home Point Capital announced today that in 2020 the company generated an origination volume of $62 billion, with $24 billion coming in Q4. That is roughly triple its 2019 volume. That volume growth, according to Home Point, has given it a wholesale market share of 8.2%, up from 4.5% in Q4 2019.
"Our results for the fourth quarter of 2020 capped a transformative year for Home Point Capital, driven by record performance across our originations platform in every dimension," said Willie Newman, president and CEO. "Our growth was primarily driven by our wholesale channel, where we doubled our market share versus 2019. This performance highlights the impact of our differentiated business model."
The firm noted a net income of $185 million in Q4 of 2020, up from $16 million year-over-year and down from $264 million in the third quarter of 2020. That drop was explained as coming from costs associated with higher loan volume.
Home Point's servicing platform grew, too. Its total customers serviced rose to 359,323 this year, up 52% from the end of 2019, and up 17% from the third quarter of 2020.
On an earnings call following the release, Newman was asked about the impact of recent competition for broker market share between United Wholesale Mortgage and Rocket. While he declined to comment directly on decisions made by either company, he noted that Home Point may be set up to benefit. He said that in the past week, Home Point has seen significant new interest from brokers who may need to fill a gap in their models left by either Rocket or UWM.
"What we're hearing from the broker cohort is that they're looking for another large source," Newman said. "There's a lot of concern about not having the level of choice they've come to appreciate, and we feel like we're very well positioned to be that next choice."