New exec has over two decades of experience in professional services and IT products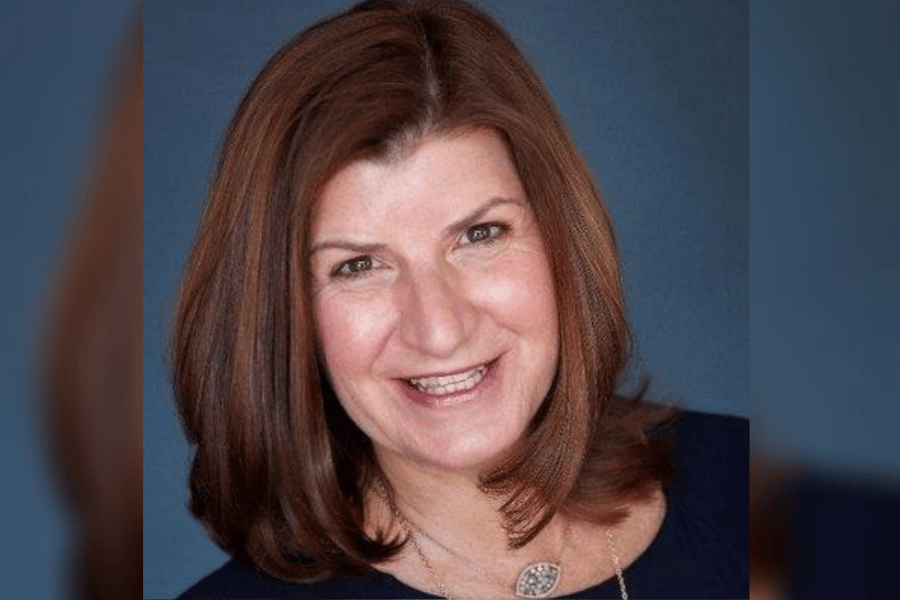 Asurity Mortgage, a tech firm that provides compliance products to the mortgage industry, has announced the appointment of Julia Sweeney (pictured) as executive vice president of software products.
Sweeney brings more than two decades of experience in professional services and software products to the mortgage and regulatory solutions provider. In her new role, she will be responsible for managing the development and commercial deployment of the company's software products, including a mortgage document product launching in the coming months. She will be based in Asurity's headquarters in Washington DC.
Read more: How one mortgage tech firm got Goldman Sachs to invest
In a statement, Asurity said that Sweeny has been instrumental in growing and managing businesses at the intersection of the legal, software, and outsourcing fields.
Prior to joining Asurity, she was president of Infolinx System Solutions, where she helped transform and deploy a records management software used by large multinational enterprises to manage physical and digital assets.
Sweeney also serves as an elected board member of the Association for Intelligent Information Management (AIIM) International, a member-based organization tasked at improving business performance through information-driven innovation. She has also volunteered as a mentor for the Executive Women's Forum (EWP), helping women leaders advance in the fields of information security, IT risk management, and privacy.
"Asurity has exciting times ahead, where the key to our growth will be the successful launch of new products and continued innovation, paired with exceptional client support and onboarding," said Luke Wimer, chief operating officer at Asurity. "The addition of Julia to our leadership team couldn't be more timely, and her expertise will accelerate our efforts to push the market forward."