CEO of originations firm explains how, and why, he decided to build a platform of his own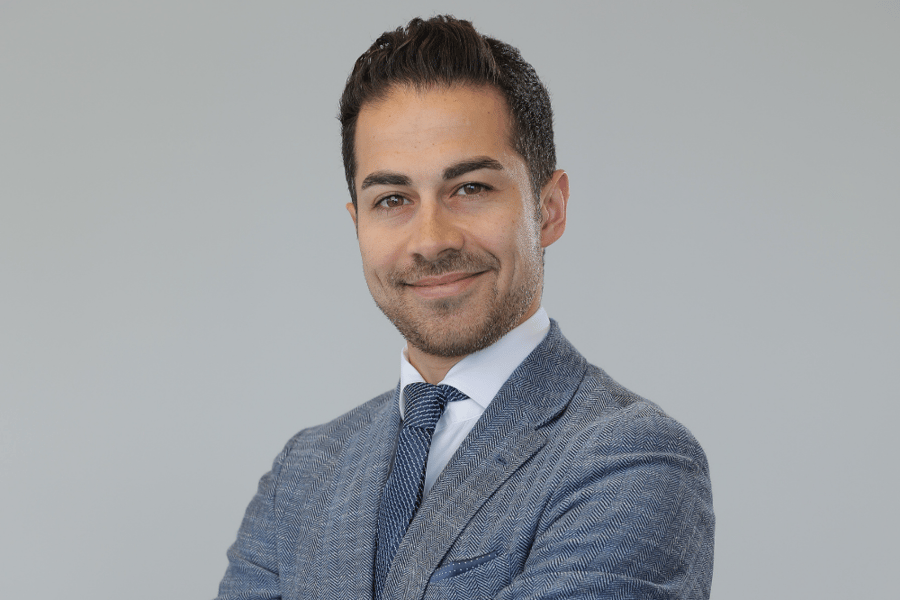 On the back of record profits, mortgage companies are preparing for the future by scaling up their human staff, acquiring other companies, or purchasing new origination platforms. While those strategies all have their merits, one mortgage CEO is championing an alternative model for originations firms - building your own proprietary technology.
Howie Jays (pictured), founder and CEO of LoanSmarter.com, spent his first four years in business leading a dev team in developing a tech platform that would allow his fellow originators at LoanSmarter to quickly capture business and close loans. Though the infrastructure took years to build, Jays explained that now his originators are better equipped to deliver full disclosures to clients and average closings in 10-15 days. It's an investment that's returned huge during the past year, even if it was a significant cost upfront.
"The technology piece was not easy to do," Jays said. "But I figured if we are going to build this the right way, the foundation has to be strong, Now, if you're not investing in technology for your business, you're not going to be able to compete with the big boys."
In building his own platform, Jays wanted something that would be self-contained, that could facilitate communication between every aspect of the mortgage process. He explained that many tech platforms fail to communicate with one another as they cover different sides of the industry. With originators having to do that communication legwork, things can get lost due to simple human error.
Jays and his team decided that, rather than try to fill the gaps between existing companies, they would build a program from scratch. What they now use at LoanSmarter was built with a huge roster of pre-set document templates for borrowers that can be automatically collated for analysis by processing staff. It's powered by e-signing companies, a connection that's proved invaluable during COVID, and includes automated reminders for borrowers as their loans hit certain milestones.
That last feature is designed to keep originators originating while their past clients are reassured that the loan is ticking along.
While the platform powers Jays' business, he noted that the human touch in origination is absolutely key. Those first calls and meetings with clients involve an introduction to the platform, called LoanManager, and a tutorial on how they can check their loan's status from anywhere with an internet connection.
Read more: A guide to improving your SEO score as an originator
In addition to communicating the platform's functionalities, Jays and his fellow originators have to emphasize the security backing up their platform. As a relatively new player with an in-house technology suite, Jays and his team have to stress security to reassure clients. Any originator seeking to emulate his proprietary tech model, he explained, must communicate their security features clearly and effectively. He does so by turning the conversation on its head, noting that larger tech platforms rely on huge, centralized server banks with many more points of access. A smaller platform, controlled in house, has less points of access and is therefore more secure.
Jays explained that any other originators who want to pursue their own proprietary technology should first think about what they're trying to accomplish. If they just need to automate one process, there are plenty of cheap options to be found in the US and offshore. If they want to develop a more comprehensive program, that will require staffing and meaningful investments in development teams.
"Originators should write down in detail what they want their technology to provide them, what their overall goal is, and what results they want to see in terms of the customer experience," Jays said. "Then they can use those answers as the beacon, guiding them as they use technology to grow their company in the right way."