Company announces double executive hires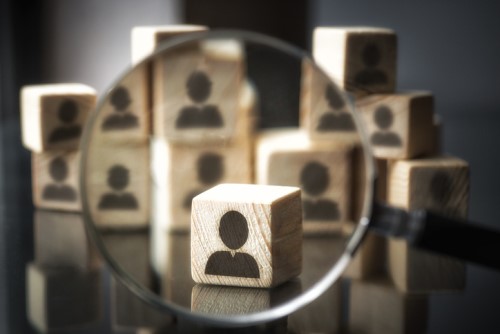 AppraisalVision is looking to expand its mortgage and appraisal teams. The tech start-up has brought in chief product officer Jacob Eland and J.R. Herrington, vice president of strategic accounts, as part of a hiring spree.
Eland, who brings two decades of appraisal and collateral underwriting expertise, will focus on enhancing AppraisalVision's SMART product line. The industry veteran came to AppraisalVision from PennyMac, where he served as vice president of credit risk management of property valuation. He has also spent more than eight years at Fannie Mae as a product analyst and almost five years at Wells Fargo Home Loans as senior staff appraisal reviewer.
Meanwhile, Herrington has spent the past 15 years working across the sales and marketing side. In his new role, he will help drive the company's sales and increase its revenue.
"Disrupting the appraisal process is what first caught my attention when I was introduced to AppraisalVision. Data is gold in the mortgage industry. Validated data, on the other hand, is a market changer, and that's what we're bringing to the industry." Herrington said.
"The company is excited to be in a place to leverage the expertise that Jacob and J.R. can bring to the table," said Jim Cutillo, founder and CEO of AppraisalVision. "They're dedicated to really improving the industry, and it's a privilege to have them on board."
The Florida-based company also announced plans to grow its team in the Tampa/St. Petersburg area as their platform continues to expand.