Ellie Mae integrates with Theoris Software to give lenders access to AppraisalVision through Encompass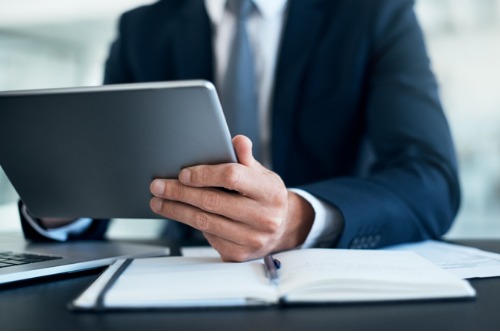 Indianapolis-based Theoris Software has launched its analytics platform for mortgage lenders, AppraisalVision, on the Ellie Mae Encompass Digital Lending Platform.
Lenders, appraisal management companies (AMCs), and appraisers can now access the platform via Ellie Mae's Encompass.
The integration also connects AMCs and appraisers in a single platform to enable lenders to reduce order turn times and give all participants transparency and control over the process.
"We've completely changed the experience inside of Encompass," said Jim Cutillo, co-founder and CEO of Theoris Software. "Our secure, seamless integration gives lenders and their brokers one interface for all of their AMCs. The platform also provides advanced analytics for managing the process. We look forward to a long, successful relationship with Ellie Mae."
Additionally, AppraisalVision features automated inspection scheduling, real-time status updates, quality performance management, secure payment processing, vendor management, and more in its platform.