NMHC also advocates disaster housing assistance for renters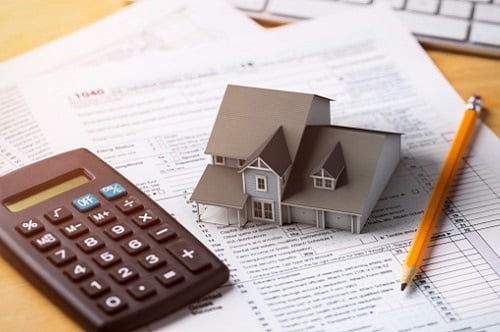 With the coronavirus disrupting lives across the globe, the National Multifamily Housing Council (NMHC) urged Congress to extend mortgage forbearance to rental property owners.
"Forbearance is needed to prevent foreclosure and other adverse actions such as lien placements, utility shut-offs, defaults, and judgments that would negatively impact the viability of the property's continued operation and ultimately put its residents at risk of additional disruption," NMHC wrote in its announcement. "We also continue to call on Congress to provide disaster housing assistance for renters who are suffering from income disruption as a result of the pandemic."
In addition, the council is prompting apartment firms to consider adopting its principles to help renters keep their homes while weathering the coronavirus outbreak.
NMHC urged these firms to halt evictions and avoid rent increases for 90 days for those impacted by the COVID-19 pandemic. The council also recommended developing a response plan for residents who are unable to pay their rent and waive late fees.
"We also recognize that most rental properties are owned by individuals and small businesses that have financial obligations, including mortgages, utilities, payroll, insurance, and taxes," NMHC wrote. "If residents cannot pay their full rent obligations because of the COVID-19 outbreak, then owners are at risk of not meeting their own financial obligations. This puts the individual property and the larger community in which it is located at risk."