Expert outlines the key to avoiding buyers' remorse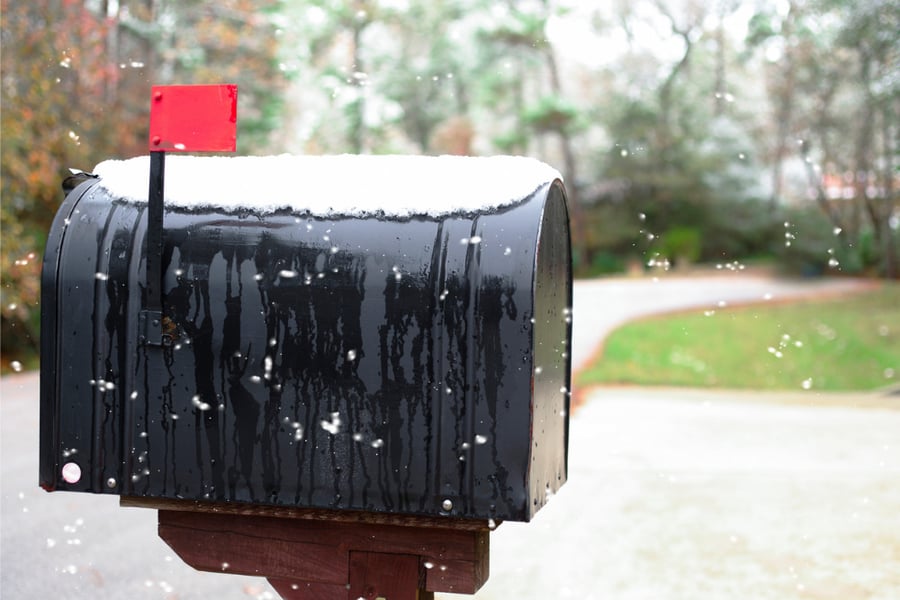 The disaster that unfolded in Texas last week, with extreme winter weather causing disastrous infrastructure failures and leaving millions without power, has opened up a number of conversations around the way much of the US has built its infrastructure and housing stock. After we saw disaster strike in a state that has grown rapidly with new housing stock added cheaply by builders, the recent ice storm has raised the question of whether climate risk should be more comprehensively priced into the market.
Skylar Olsen, principal economist at ClimateCheck, explained that as with flood and fire risks, many insurers are beginning to price in the risk of other extreme weather events. With news from the Federal reserve and the CFTC around new policy initiatives to include climate risk, Olsen believes it's a matter of time before the housing market comprehensively prices in a property's potential exposure. Before that day comes, Olsen believes lenders and mortgage professionals should at least be informing their borrowers about climate related risk on a property for one simple fact - they want to avoid buyers' remorse.
"Right now, purchasing decisions are being made in a frenzy," Olsen said. "The problem with not considering climate change when people are making homebuying decisions right now is that, for many, they're moving further away than they might have considered before. They're buying in a place that they don't know as well, that's further from more robust infrastructure, closer to nature, and more exposed to rapid climate change. If you move to a place with a septic tank, only for your home to experience more and more extreme rain days, you could be having some serious buyer's remorse. Mortgage professionals should care about that."
Olsen explained that for many of America's housing markets, especially its fastest-growing suburbs and ex-urbs, the risk posed by climate change is real. While misconceptions exist, she noted that climate change doesn't just mean a warmer overall temperature, but more frequent extreme weather events – be they cold or hot, wet or dry, which could seriously disrupt existing infrastructure.
Taking Austin, Texas, as an example. She explained that between 1985 and 2005 the city experienced an average of eight days a year above 101°, the local threshold for an 'extreme heat day.' In the past 15 years, the city has seen an average of 21 'extreme heat days' per year and relatively conservative climate modelling expects that to rise to 44 'extreme heat days' per year by 2050. Leaving aside the strain those days might place on the local power grid, Olsen noted that mortgage professionals should be concerned that their borrowers may regret purchasing in an area that is getting so consistently hot, or at least regret seeing their property values decline as the extreme weather becomes a turn-off for future buyers.
While Olsen believes there's a market gap where the climate risks associated with a property aren't being factored in by underwriters, she believes there's an information gap as well. In a market currently defined by people moving out to more unfamiliar areas, many of these homebuyers aren't fully aware of what kinds of extreme weather events their homes could face in future. Part of Olsen's work at ClimateCheck is to provide succinct information related to climate risk for homebuyers and key stakeholders in the housing market. If more of that information is made available, she believes the industry can begin to avoid the buyer's remorse so many new homeowners in Texas must be feeling right now.
"We're trying to show people how to buy a home for what the world will look like in 20 years," Olsen said. "A lot of us, when we think about what's normal, we're thinking about the past 20 years. But now, things are changing pretty rapidly and aggressively. We're trying to get that information out there so a homebuyer planning to live there for 30 years knows what kind of resiliency they've got."