Solution may lie in more regulated foreign markets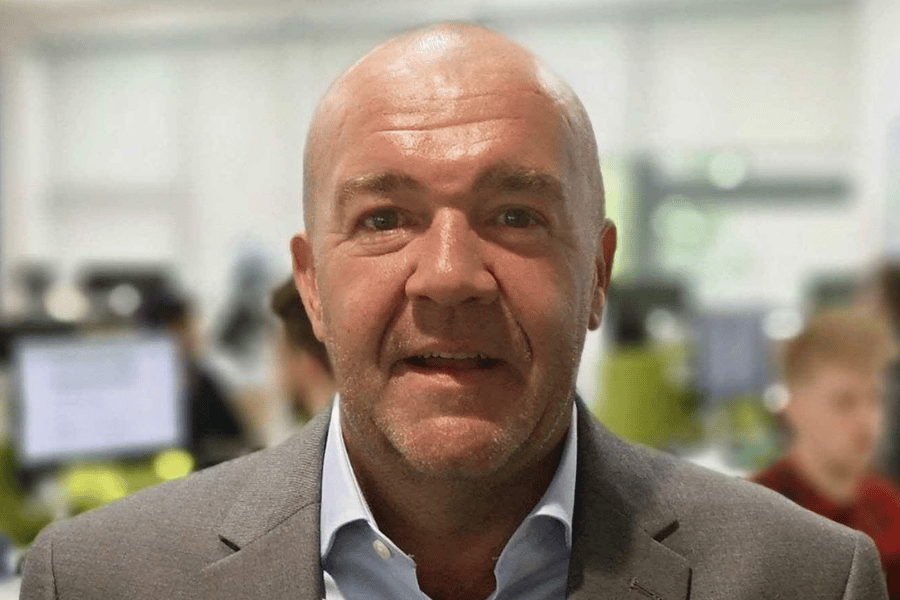 The Anti-Money Laundering Act passed in 2020 and implemented this fiscal year has added significantly more compliance-related steps for lenders, now having to take government-mandated steps to prevent both institutional and individual fraud. While some states have similar requirements already, others will be facing these obligations for the first time, potentially exacerbating turnaround times for loans as conventional identity-verification systems are pushed to their limits. Longer turn times on loans are the last thing lenders need right now and a speedy solution is needed.
That solution, as it turns out, might lie abroad.
SmartSearch, a British electronic verification and anti-money laundering (AML) tech provider has been doing this work with 5,000 clients in the UK, where money laundering through real estate has been a more widely publicized issue. Its platform, recently launched in the US market along with the opening of a Utah office, is designed to automate that compliance process and keep lenders up to date with this new legislation.
"Financial institutions lending money based on property have got to undertake a full customer identification program for an individual or a corporate client," said Martin Cheek (pictured), co-founder of SmartSearch. "Within that there are two tests they have to undertake: the first is whether this individual or entity exists and the second is whether this individual or entity is who they purport to be. At a high level that's what you have to do, but then there is mitigation of internal risk factors, ensuring the lender or broker doesn't lose out on that transaction. While that's not directly regulated, it's a financial risk burden for the business."
Read more: UWM taps Fannie Mae leader for new executive position
The general fraud prevention and AML processes that most lenders employ, Cheek explained, rely heavily on ID documents like passports, drivers' licenses, utility bills, and information from corporate registries. The issue with those documents, however, is that they're very easy to fake. Verifying them, and conducting the full customer identification process with them, can be a hugely time-consuming process especially as so many different parts of the mortgage chain might need to conduct independent verifications of their own.
Cheek's SmartSearch system, conversely, claims to be able to do a preliminary assessment of a company in two minutes, and an individual in two seconds. That initial assessment, too, acts as a sort of triage. Low fraud or money laundering risk borrowers can then be brought through the loan process efficiently while higher risk individuals and entities can be subjected to more stringent checks like electronic document validation, or even facial recognition.
Read more: PCMA expands mortgage program for high-net-worth clients
The SmartSearch platform, according to Cheek, is designed as a browser-based platform accessible from anywhere with an internet connection. It is able to conduct a wide range of checks against individual and corporate applicants, verifying the truth behind as many of the documents the applicant submitted as possible. These checks can verify simple risks like whether an individual borrower is who they say they are, or calculate increasingly complex risk factors, such as the application of a politically-exposed-person, whether from the US or a foreign official.
In the face of new compliance pressure and already lagging turn times, lenders need an efficient solution to their new AML and anti-fraud requirements. Cheek believes that having honed their service in the UK's more advanced and restrictive regulatory environment for real estate, SmartSearch might be the tool American lenders need now.
"We provide that one stop shop," Cheek said. "We've got multiple data vendors, and it gives you the ability to be able to comply with your risk-based approach."