Top-producing branch manager will take the lead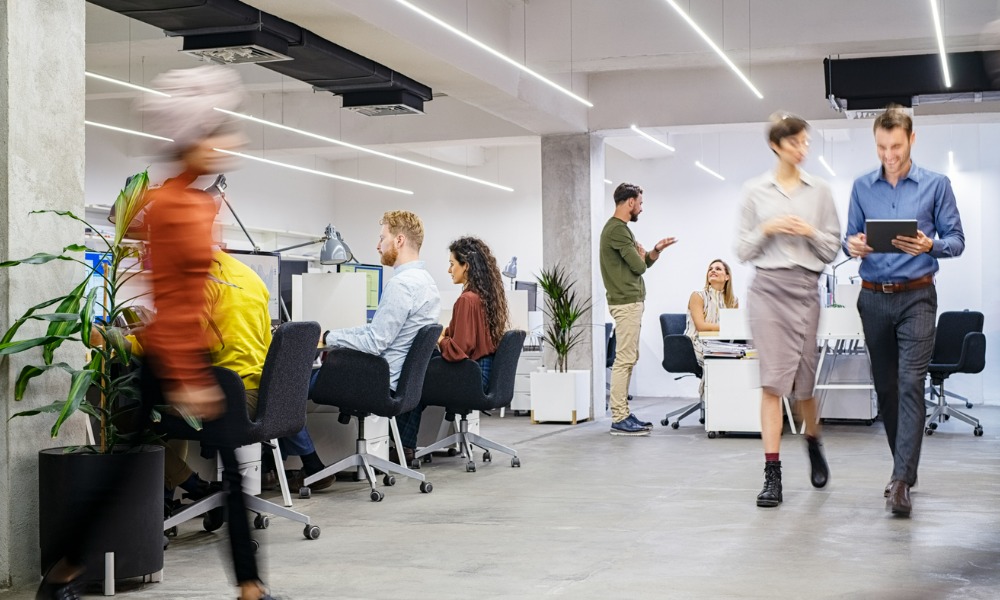 Advisors Mortgage Group, a lender based in New Jersey, has opened a new branch in Carmel, Ind.
The company has tapped industry veteran Michael Mohr as the branch manager of the new office, located at 90 Executive Drive. Mohr's team has combined 150-plus years of mortgage experience and has produced over $12 billion in loans.
"We are excited about moving into our new office," Mohr said. "With new loan officers joining our team now and in the future, the additional space was necessary so we can continue to provide the highest level of service to our clients. We are thankful for the support we've received from our Advisors family, customers, referral sources, and the community."
Read more: American Advisors Group welcomes new chief compliance officer
"It is great to have team members on board who are so focused on giving back to their community. This is part of our core values, so we are proud to have them as members of the Advisors family," said Sean Clark, vice president at Advisors.