Company has been on a rapid growth spree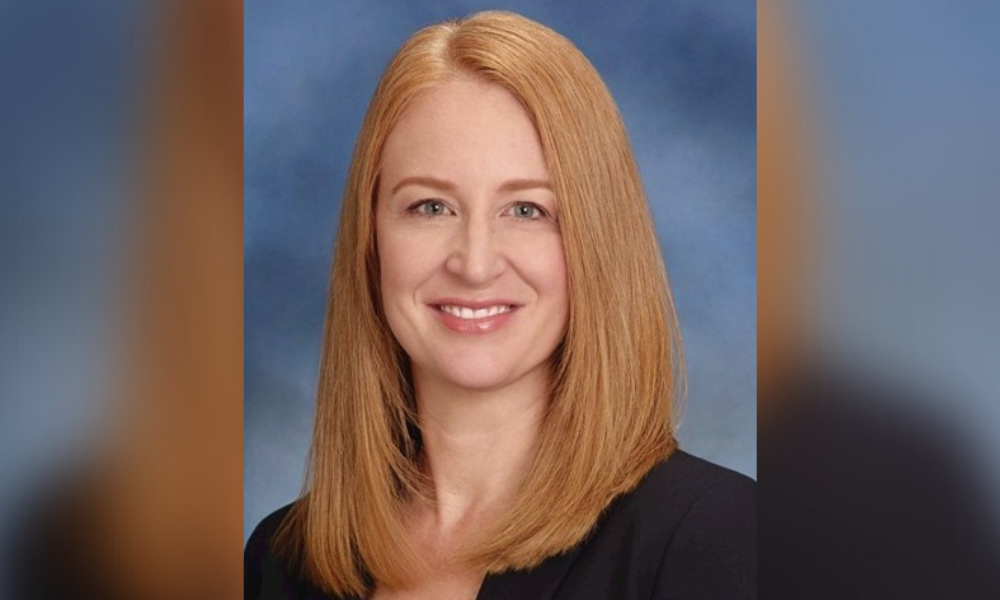 Reverse mortgage lender American Advisors Group (AAG) has appointed a new chief compliance officer – the latest in the company's series of high-profile leadership acquisitions.
Kristina Larese (pictured), who brings over 20 years of experience, will take on the role. Before AAG, the executive served as an in-house legal counsel to mortgage lending and servicing firms, including Fifth Third Bank and PHH Mortgage. Most recently, she was head of real estate servicing business risk and controls for USAA.
According to AAG's press release, the move is part of its growth and expansion plans for 2022.
"Kristina brings the executive experience that we need to elevate our compliance needs," said AAG chief risk officer Rick Lieber. "As we continue to thrive and expand, our corporate necessities also grow, and this move ensures that we keep our standards up to par. We're excited to bring Kristina on board and look forward to seeing her plans come to fruition."