It has tapped a top-producing branch manager to lead the new branch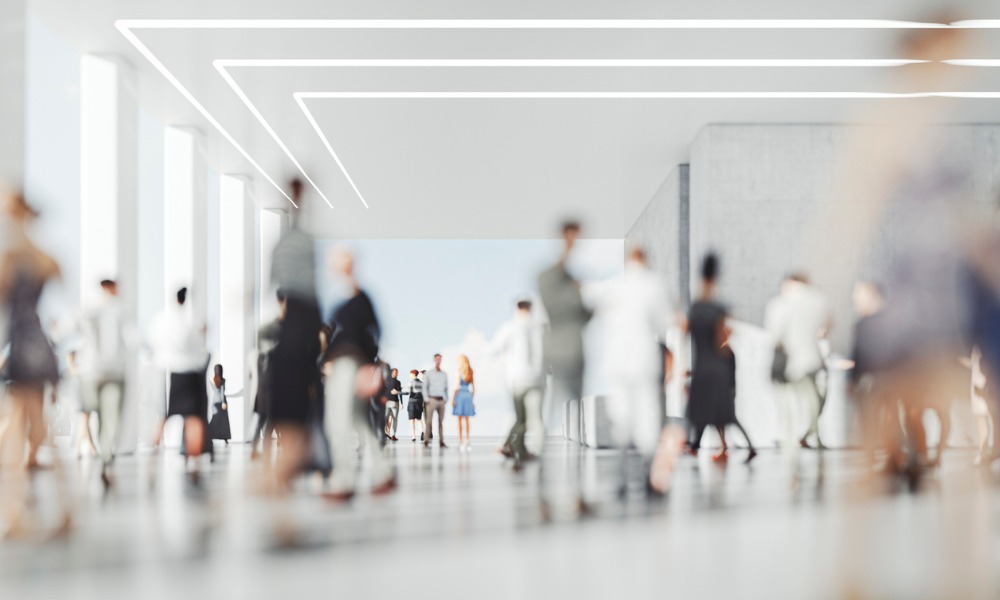 Advisors Mortgage Group has announced the opening of its newest office, led by top-producing branch manager Greg Parker.
The new flagship branch is located in Linwood, NJ, where Advisors Mortgage is a top purchase lender, according to metrics provided by Marketrac. In September, the company elevated its business development team to the next level with the addition of a key hire.
Read next: Advisors Mortgage Group boosts business development team
Parker joined the New Jersey-based lender in 2017. During his tenure at Advisors Mortgage, he has grown a team of industry veterans and has been the "driving force behind their success as one of the top lenders in Atlantic and Cape May County, NJ," Advisors said in a statement.
"Greg has been instrumental in our company's growth in the southern Jersey Shore area," said Sean Clark, vice president of Advisors Mortgage Group. "He has assembled a team of loan officers and support staff who continue to provide top-notch customer service and a stress-free loan process to our clients. Greg is one of the best in the business, and we are very proud to have him in our court as he is well-respected in the industry."
Before Advisors Mortgage, Parker served as a branch sales manager at Wells Fargo Home Mortgage for more than six years.
"We are very excited about our move into this larger space as it will help us to facilitate our growing team and better meet our clients' needs with easier access and greater visibility. We look forward to continuing to deliver an excellent customer experience on every transaction and being the local lender of choice in our new location," Parker said.