Commercial real estate sector's Q2 rebound "a really strong bounce back", says MBA economist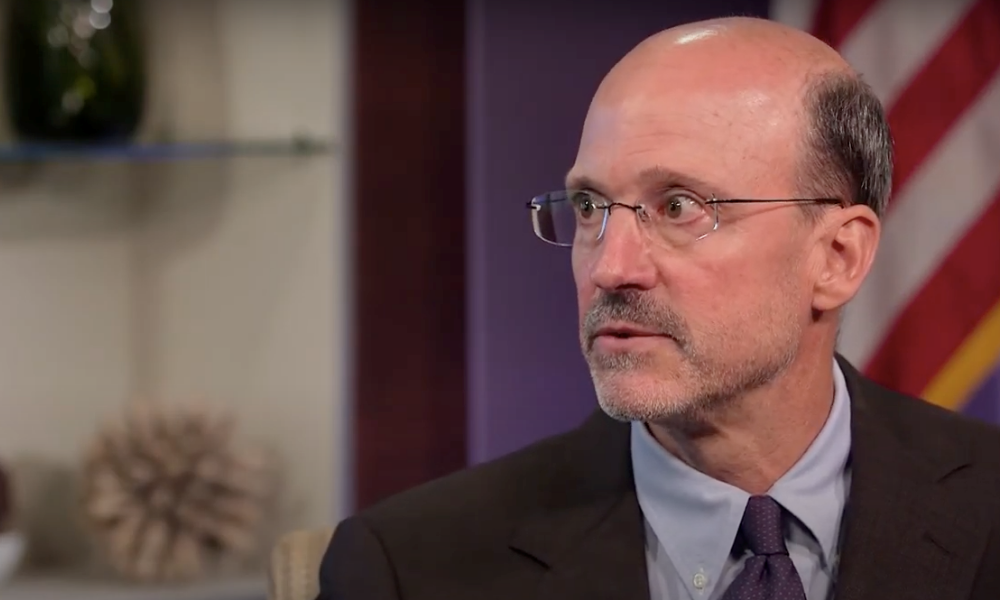 MBA's vice president of commercial real estate research and economics, Jamie Woodwell (pictured), is confident the US economy has turned the corner following the publication of two commercial lending reports by the association.
Released last week, the MBA's quarterly survey found that commercial and multifamily mortgage loan originations were 106% higher in the second quarter compared to a year ago, and that they had also increased 66% from the first quarter of 2021.
Woodwell, one of the report's authors, noted that borrowing and lending tied to commercial and multifamily properties had not only rebounded in the second quarter but that mortgage originations had doubled compared to the second quarter of 2020, when loan demand dropped and pandemic-related uncertainty "made extending credit difficult".
Read more: MBA projects record purchase originations for 2021
The survey was released two days after the MBA also issued its forecast for commercial and multifamily lending, concluding that mortgage bankers were this year expected to close $578 billion of loans backed by income-producing properties – representing a 31% increase.
Woodwell was asked if the survey on commercial mortgage originations was further evidence that the country's economy was now fully back on track.
Speaking to MPA, he said: "If you look at our macro-economic forecast, we're anticipating continued strong growth in the US economy - and that is expected to flow through to commercial real estate markets."
What was even more notable, he added, was that compared to levels seen in 2019 - a record year for originations - this year's second quarter showed a modest 1% increase.
"Commercial real estate came into the pandemic extremely strong, and I think most (commercial) sectors fared far better during the pandemic than was anticipated at the beginning," he explained.
"And what we saw in Q2 originations was a really strong bounce back in commercial multifamily mortgage borrowing and lending in the second quarter."
To assess how each commercial sector had fared, Woodwell said he had divided it into "four main buckets", noting that there had been "dramatic differences" between each property type.
Read more: MBA's Black homeownership plan falls short, says CEO
He said: "Even at the beginning of the pandemic, there were two fundamental questions that investors, lenders and others were facing. One was how a property-by-property type would get through COVID, and then the second was what life would be like for that property type following the crisis."
He went on: "We saw that there were four main 'buckets' that property types fell into. One was property types that were actually counter cyclical; that actually got a tailwind from the pandemic - things like self-storage and industrial warehouse space, with the increase in online ordering.
"You had another set of property types like malls where there were changes taking place, and in a lot of ways the pandemic accelerated those changes, and there's sort of a question about whether the pandemic may have changed our relationship with those properties.
"Going forward, I think the great debate about working from home, and whether it'll fundamentally change office demand, is part of that discussion.
"Then there are those property types that were chugging along before the pandemic, such as apartments and hotels, that hit a speed bump. Those will pretty much get back to normal," he added.
Woodwell concluded that as some of the uncertainty from April and May 2020 had lifted - particularly in retail and lodging - both borrowers and lenders now had a better ability to understand where properties were and what kinds of loans they could support.