Report sheds light on RMBS issuance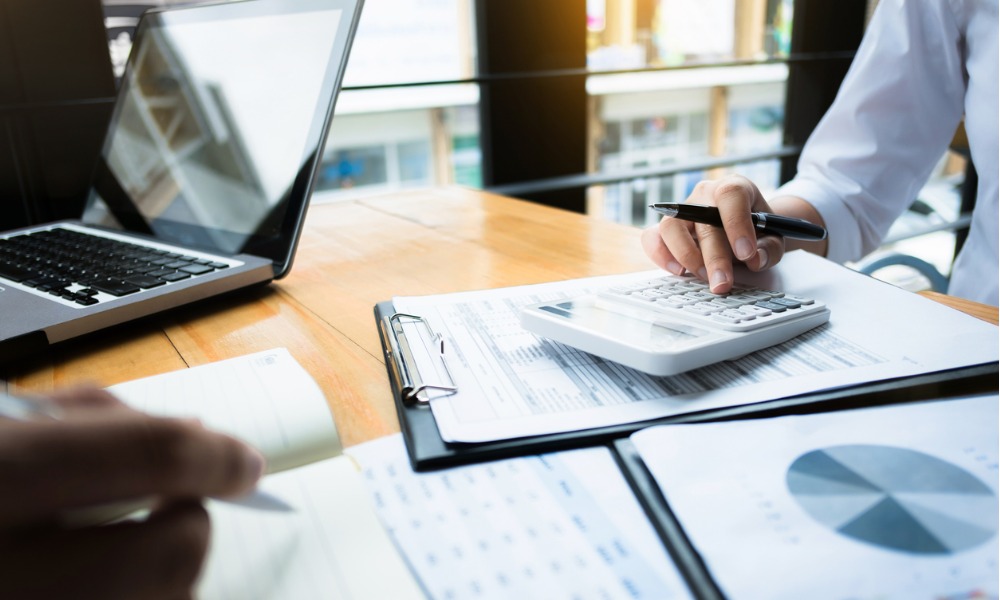 Digital mortgage exchange platform MAXEX has released a new report examining the latest trends in the non-agency space and how borrowers and originators are reacting to the changes.
The rapid spread of the Delta variant has clouded economic recovery, but investors in non-agency residential mortgage-backed securities (RMBS) continued to enjoy ample supply, according to the report.
Read next: MAXEX rolls out lending programs for green energy home improvements
Demand for RMBS held steady in July. MAXEX issued seven jumbo deals last month totaling more than $3.5 billion in volume. Jumbo loan interest rates fell to 3.19% during the period – the first interest rate drop for the 30-year fixed weighted averaged coupon (WAC) this year.
"While this is nowhere near what we saw pre-financial crisis, we have already surpassed 2020 total volume and are seeing steady demand while interest rates remain low," MAXEX wrote in the report. "How long interest rates hold at these historically low levels depends on the recovery of the economy and the Federal Reserve's view of inflation."
Meanwhile, the share of jumbo adjustable-rate mortgage (ARM) loans traded on MAXEX decreased by nearly 6% in July.
The report also noted that lower interest rates on 30-year fixed-rate mortgages helped spur purchases and drive cash-out refinances higher. In July, FICO scores for both purchases and refis were 766, a minor change from the previous month's report. LTV ratios for purchases and refinances were both slightly higher month-over-month.