Previously owned homes have not been faring well either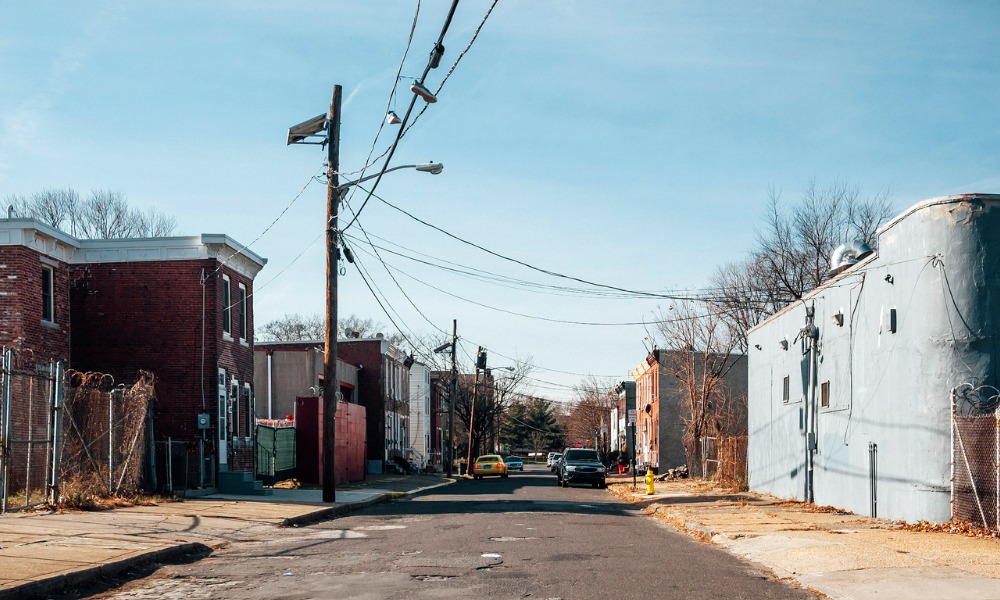 Single-family home sales fell to their lowest in over two years last month, the latest sign among many that rising mortgage rates and higher prices have dampened demand for housing.
The Commerce Department announced that home sales dropped 8.1% to a seasonally adjusted annual rate of 590,000 units in June, the lowest recorded since April 2020 and far below economist forecasts of 660,000 units. May sales have since been revised down to 642,000 units from the previously reported 696,000 units.
Sales declined by 17.4% from May last year and peaked at a rate of 993,000 units in January 2021 – the highest level in 15 years, Reuters reported.
Read more: Odds of recession near 50% - what does it mean for the housing market?
Freddie Mac data has revealed that the average contract rate on a 30-year, fixed-period mortgage is 5.54%, increasing by more than 200 basis points since January to match soaring inflation and a tightening monetary policy.
The central bank is expected to raise its policy rate by another 0.75%, bringing the total interest rate hike since March to 2.25%.
Data has also shown a consistent decline in sales of previously owned homes, falling for a fifth straight month in June alongside further decreases in housing starts and building permits. Still, a collapse is unlikely, Reuters reported, as the softening demand could instead meet the housing shortage halfway and slow price growth.
The median new house price rose by 7.4% in June from a year ago to $402,400, with 457,000 new homes on the market at the end of last month, up 10,000 units from May. Houses under construction made up 67% of the inventory, 24.1% consisting of homes yet to be built. At June's sales pace, the market would need 9.3 months to clear the supply of houses.