"The market continues to be ripe for growth"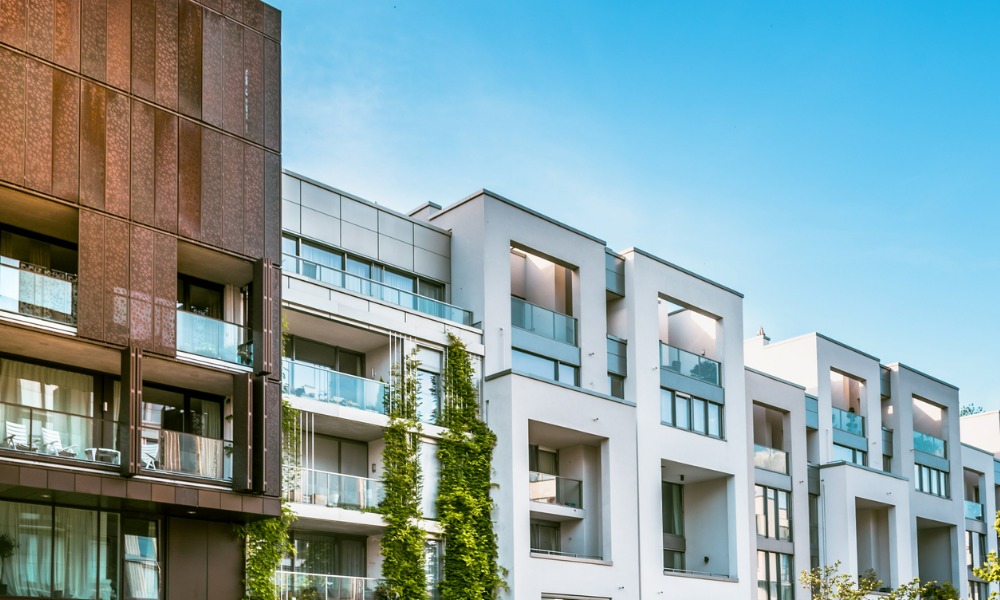 The multifamily sector should remain resilient against economic volatility, according to real estate research firm Yardi Matrix, with rents expected to increase by 7.9% by the end of the year.
Rent growth remained strong at double-digit percentage levels for the first half of the year, even as it dipped below the record-high levels seen in 2021. As the latest Matrix Multifamily National Report revealed, average asking rents went up by 5.7% in the first six months of 2022, marking a year-over-year growth of 13.7%.
This strong performance has helped boost multifamily supply, with over 145,000 units delivered and 900,000 units under construction by midyear. An additional 420,000 units are expected to be delivered through the year, marking a 2.8% increase in stock. This is the highest number of deliveries since before the global financial crisis, according to Yardi Matrix.
A slight slowdown might be seen due to rising interest rates and lingering fears of a recession, but the report maintained that the "economic picture is not bleak for family."
"The market continues to be ripe for growth," said Yardi Matrix. "The economy has recovered almost all the jobs from its pre-pandemic peak and wage growth has been strong, though moderating. Soaring home prices and rising mortgage rates have made homeownership unaffordable for many first-time home buyers, and the for-sale market is likely to remain weak throughout the year as interest rates rise and economic growth slows. That will keep more households renting either multifamily or single-family units."