New survey reveals all...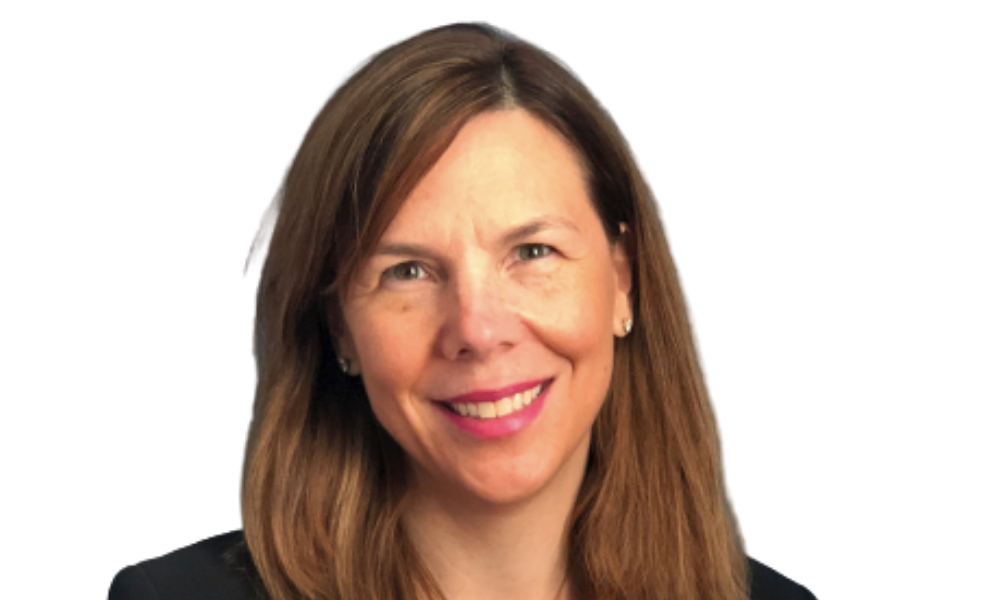 Mortgage delinquencies in the US have fallen to levels not seen since 1979, according to a new survey by the Mortgage Bankers Association (MBA).
Data from the MBA's National Delinquency Survey showed that on a year-over-year basis, total mortgage delinquencies decreased for all outstanding loans - by 151 basis points for conventional loans, by 389 basis points for FHA loans, and by 205 basis points for VA loans.
The MBA asked servicers to report loans in forbearance as delinquent if the payment was not made based on the original terms of the mortgage.
The delinquency rate for mortgage loans on one-to-four-unit residential properties also fell in the final three months of 2021 to a seasonally adjusted rate of 4.6% of all loans outstanding.
Read more: US foreclosure activity falls to all-time low
Marina Walsh (pictured), the MBA's vice president of industry analysis, said the delinquency rate had dropped to levels at or below the association's survey averages dating back to 1979.
"The fourth-quarter delinquency rate of 4.65% was 67 basis points lower than MBA's survey average of 5.32%. Furthermore, the seriously delinquent rate, the percentage of loans that are 90 days or more past due or in the process of foreclosure, was 2.83% in the fourth quarter, close to the long-term average of 2.80%," she said.
Walsh noted that the quarters immediately before the COVID pandemic represented "some of the lowest delinquencies ever recorded", adding that delinquencies were now approaching levels not seen since the first quarter of 2020, "which is a testament to the strength of the US labor market".
Walsh pointed to low unemployment and the historical correlation with unemployment and delinquency rates, as well as higher labor force participation, wage growth and accumulated home equity – including support for homeowners through post-forbearance loan workouts – as the reasons for the record low delinquency rates.
She said there had been a "huge rebound in a pretty short span of time", describing the low delinquency rates relative to pre-pandemic levels as "remarkable".
The strength of the data was particularly significant as the country had not had to face a pandemic like COVID before, while stressing that the potential negative effects of the Omicron variant had been "muted" during the last quarter.
She said: "Historically, we've been conducting the national delinquency survey since 1979, so we have this huge 40-year history of delinquency rate. In terms of the overall delinquency, we're certainly doing better in terms of the average delinquency rate going back to 1979.
"What we usually see with natural disasters is that it takes about three quarters or so to get back to pre-disaster level, so it's hard to know what to expect, but certainly the strong job market helped, and based on the results we were getting on a monthly basis through a forbearance survey, it wasn't a complete surprise to see that drop off.
"In terms of the general patterns going back pre-pandemic to now, there was tremendous concern in March and April that we would have a prolonged recession because of the pandemic, and that didn't come to pass."
Read more: What's happening with forbearance and delinquencies?
By stage, the 30-day delinquency rate increased 14 basis points to 1.65%, the 60-day delinquency rate increased four basis points to 0.56%, and the 90-day delinquency bucket decreased 41 basis points to 2.44%.
Walsh attributed this anomaly to seasonal factors, such as holiday shopping and looming heating bills. "The number that we really want to pay attention to are those that are seriously delinquent that are either 90 plus days delinquent or that are in foreclosure. That's the most meaningful figure because the 30 and the 60, particularly the 30, kind of jumps around based on seasonal factors," she told MPA.
By loan type, the total delinquency rate for conventional loans increased three basis points to more than 3.5% over the previous quarter. The FHA delinquency rate decreased 58 basis points to 10.7%, and the VA delinquency rate decreased by 57 basis points to 5.2%.
The four states with the largest quarterly decreases in their overall delinquency rate were Louisiana (119 basis points), Nevada (80 basis points), Alaska (72 basis points), and Texas (66 basis points).
An estimated 705,000 homeowners were on forbearance plans as of December 31, 2021.