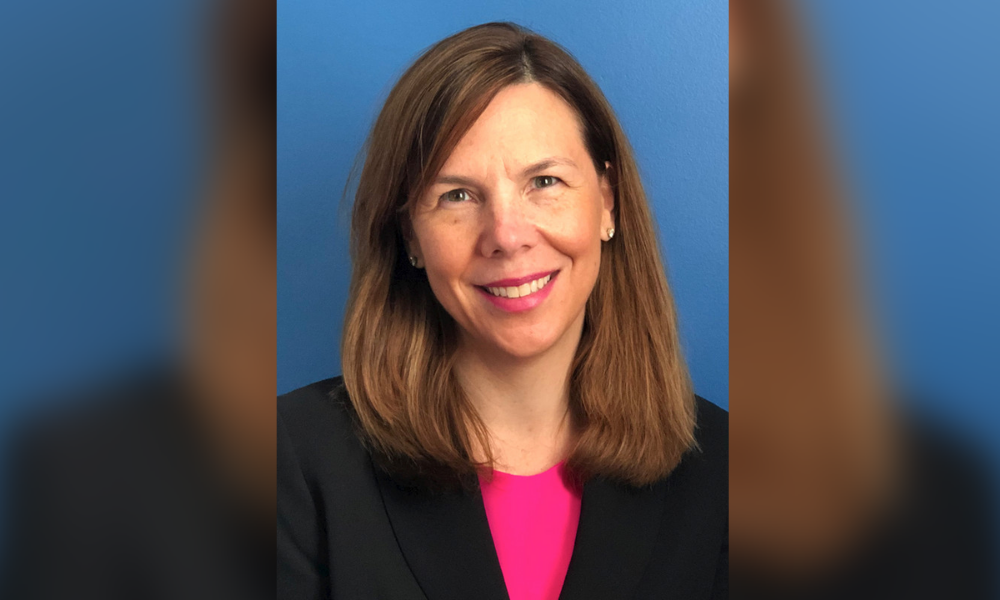 The MBA's latest Forbearance and Call Volume Survey shows that the total number of loans now in forbearance decreased by only one basis point to 3.25% as of August 15, 2021.
According to MBA's estimate, 1.6 million homeowners are in forbearance plans, down by 400,000 people since early June and showing more than 20 consecutive weeks of decline.
However, the MBA's vice president of industry research, Marina Walsh (pictured), said the rate of decrease appeared to have now flattened out.
The number of homeowners in forbearance plans reached a peak during the week ending June 07, 2020, when there were 4.7 million, and the rate stood at 8.55%. Since then, the number has been dropping steadily to a third of what it was just over a year ago.
Read more: No deluge of foreclosures expected, says MBA's Marina Walsh
Walsh pointed out that the current forbearance period would end on September 30 and cautioned that delinquencies for different loan types was still a source of concern.
Speaking to MPA, she said: "There are going to be those borrowers in September and October that have reached the end of their forbearance period, and so they're in a situation where servicers are busy trying to place them into the appropriate loss mitigation plan.
"The FHA delinquency rate is down to 12.77%. But if you look at it historically the seriously delinquent rate for the different loan type is still relatively high. It's not at the peak of where it was during the Great Recession…but it's right up there, so that's really where our focus is right now."
She went on: "Given the type of housing market right now, there's a lot of equity build up, so potentially in some cases it may make sense to pay off the land, sell the home, take the equity and start over."
Conversely, borrowers also had a number of tools they could resort to, such as home retention workout options as well as assistance programs, which were not available to them during the last financial crisis.
Read more: MBA reveals change in mortgage application rate
In any case, she stressed she did not expect to see widescale foreclosures.
She said: "At the end of July the CFPB stepped in and set some limitations, because the foreclosure moratorium did indeed end.
"So, foreclosures can be started in certain circumstances, but they set up some guardrails in terms of what servicers can do. With the CFPB stepping in, servicers are going to walk very gingerly in terms of making sure they abide by all the terms and conditions to be able to move forward."
But even without the limitations imposed by the CFPB, "there still wouldn't be massive foreclosures".