New low also for repossessions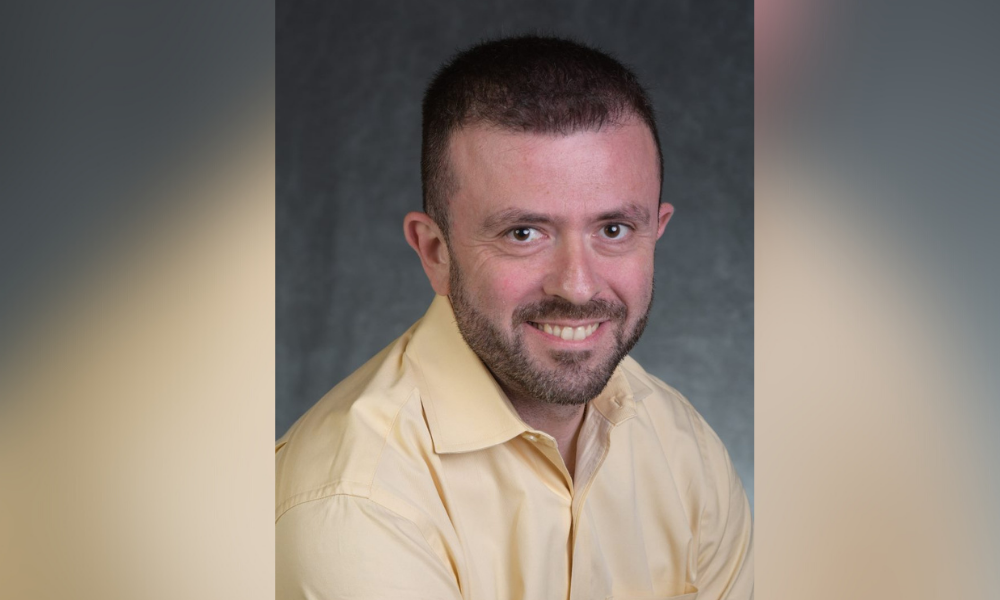 Foreclosures and repossessions in the US dropped to their lowest ever levels in 2021, a new report issued jointly by ATTOM and RealtyTrac has found.
Figures from the property analytics firm and RealtyTrac, a marketplace specializing in foreclosure and distressed properties, show that the number of properties in foreclosure last year dropped by 29% compared to 2020 and by a staggering 95% from a peak of almost 2.9 million in 2010, representing the lowest level since records began in 2005.
The Year-End 2021 US Foreclosure Market Report gathered data over the course of 2021, based on publicly recorded and published foreclosure filings collected in more than 3,000 counties across the country, accounting for more than 99% of the US population.
In total, there were 151,153 properties with foreclosure filings. These included default notices, scheduled auctions and bank repossessions.
Read more: Return of the zombie homes?
The report also revealed that repossessions in 2021 dropped to the lowest ever level. Lenders repossessed a total of 25,662 properties through foreclosure last year, representing a 49% drop compared to 2020. This was 98% down from a peak of more than one million properties in 2010.
According to Rick Sharga, executive vice president at RealtyTrac, the figures show that predictions of massive foreclosures had been wide of the mark.
He said: "The COVID-19 foreclosure tsunami that some people had anticipated is clearly not happening. Government and mortgage industry efforts have prevented millions of unnecessary foreclosures, and while it's likely that we'll see a slight increase in the first quarter, we probably won't see foreclosure activity back to normal levels before the end of 2022."
However, he pointed out that the government's foreclosure moratorium and the mortgage forbearance program had kept foreclosure starts "artificially low over the past year".
He said: "While the recovering economy should prevent a huge increase in defaults, we should see a gradual increase in foreclosure activity as these programs expire, and servicers exhaust all loan modification options for delinquent borrowers."
The report included new data for December, showing there were 17,971 US properties with foreclosure filings, down 8% from the previous month but up 65% from a year ago.
Sharga added: "We believe that repossessions will continue to be lower than normal throughout 2022. Homeowners have a record amount of equity – over $23 trillion – and over 87% of homeowners in foreclosure have positive equity. This means that most borrowers will have an opportunity to sell their house at a profit rather than lose everything to a foreclosure auction."
Broken down by states, Illinois, Florida and California reported the largest number of properties in foreclosure (REOs), respectively.
Metropolitan areas with a population greater than one million with the greatest number of REOs included Chicago, Illinois (1,733 REOs); St. Louis, Missouri (1,255 REOs); and New York (814 REOs).
Read more: Which housing markets have been most vulnerable to COVID?
Foreclosure starts were also at a record low throughout the country, down by 30% from 2020 and 96% from a peak in 2009.
Only four states bucked the trend with an annual increase in foreclosure starts - South Dakota (up 20%); Vermont (up 36%); North Dakota (up 71%); and Nevada (up 85%).
Additionally, three metropolitan areas with a population greater than one million saw an annual increase. They included Birmingham, Alabama (up 4%); Miami, Florida (up 17%); and Las Vegas, Nevada (up 142%).
MPA spoke to a number of brokers about the data. None were surprised by the figures, and all coincided with Sharga's views regarding positive equity.
Yury Shraybman (pictured top), broker at Innovative Mortgage Brokers in Philadelphia, said: "People have a lot more equity in the property than they did before. The average person has only about 40% or so on the loan, so there's approximately 60% equity in the property.
"Because of that they're not going to allow foreclosure or repossession - they're going to sell that property and take a profit. That's the reason why those numbers are low, and it totally makes sense," he said.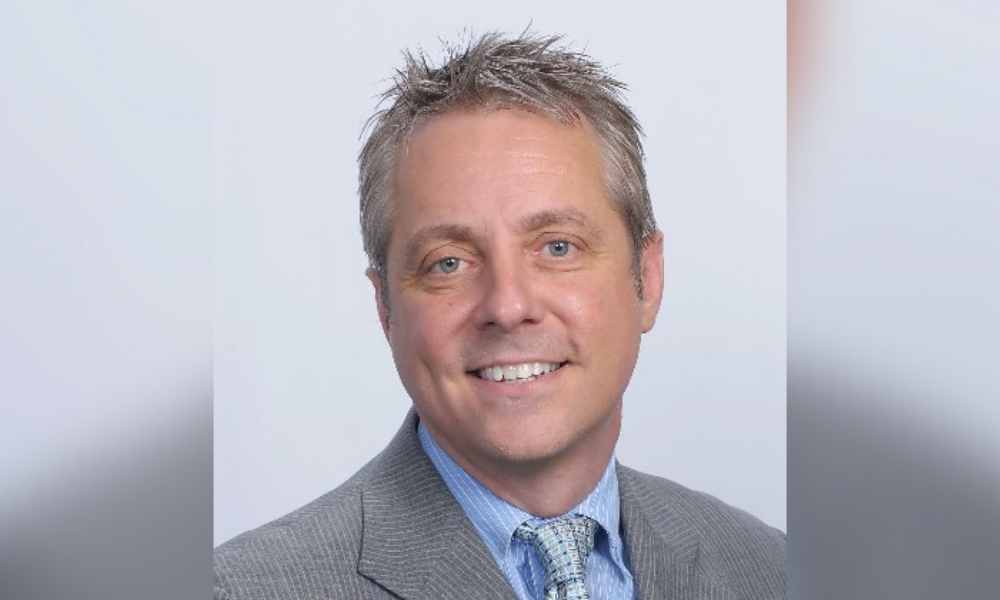 Kirk Tatom (pictured immediately above), the president of Dallas-based Tatom Lending, agreed that homeowners' equity had helped to stave off foreclosures.
He said: "The more skin you got in the game, the less likely you are to walk away from that property. They'll default on their credit cards, they'll stop eating out, they will take a second job or start selling their belongings - they'll do whatever it takes.
"When you have such an increase in property values, as we have had over the last 36 to 48 months, people will not walk away from that, they just can't lose that money."
Dalton Elliott, director of sales and customer experience at Lima One Capital, said the major difference this time around was that people had been financially cushioned from the worst aspects of a health crisis.
"Much of that is tied back to the multiple lifelines that the government threw out over the last 18 months. That allowed people to have enough money in their pocket. Pumping money into the economy made sure we didn't cross the line from recession to depression," he said, adding that in his view it had been "a positive thing for the US economy".