Volatility in mortgage rates continues to impact application volume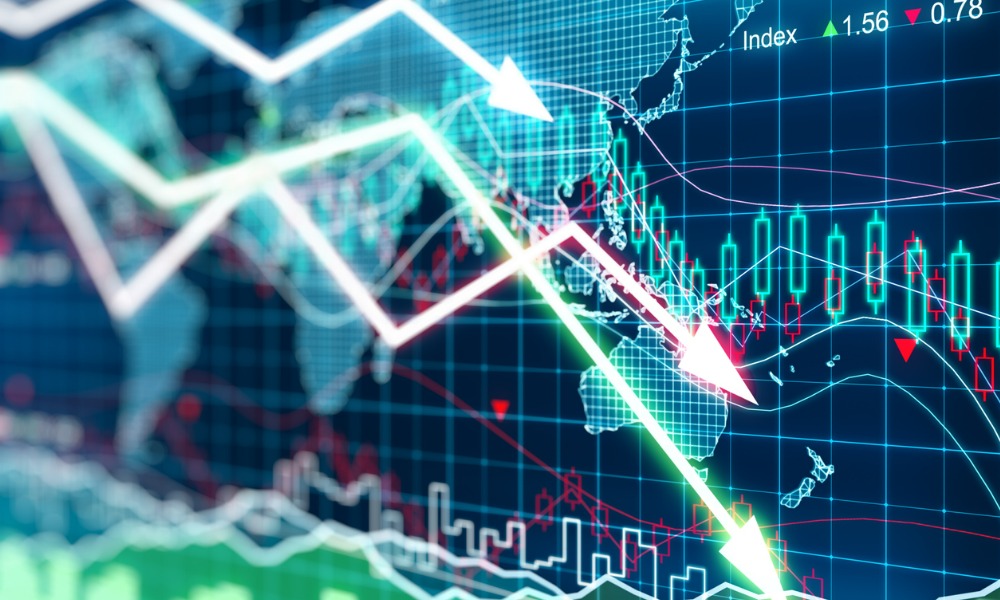 Mortgage applications declined again for the week ending May 19, a sign that borrowers remain sensitive to the fluctuation in interest rates.
Total application volume fell 4.6% on a seasonally adjusted basis and 5% on an unadjusted basis, the Mortgage Bankers Association reported today. The decline comes as the average contract interest rate for the 30-year fixed mortgage rate reached a new record high.
"Mortgage applications declined almost 5% last week as borrowers remained sensitive to higher rates," said Joel Kan, MBA's vice president and deputy chief economist. "The 30-year fixed rate increased to 6.69%, the highest level since March."
Both refinance, and purchase applications decreased 5% week over week. The refinance share of mortgage activity stayed unchanged at 27.4% of total applications.
"Since rates have been so volatile and for-sale inventory still scarce, we have yet to see sustained growth in purchase applications," Kan said. "Refinance activity remains limited, with the refinance index falling to its lowest level in two months and more than 40% below last year's pace.
"Investors remained attuned to the uncertainty around the US debt ceiling and communication from several Federal Reserve officials last week, which sent Treasury yields higher, along with mortgage rates. Economic data released over the past week have also pointed to a still-resilient economy. The housing market received positive data on new residential construction – which is seen as a key solution to the lack of housing inventory."
Want to keep up with the latest mortgage news? Get exclusive interviews, breaking news, and industry events in your inbox, and always be the first to know by subscribing to our FREE daily newsletter.