A potential US government debt default could make homeownership an even steeper climb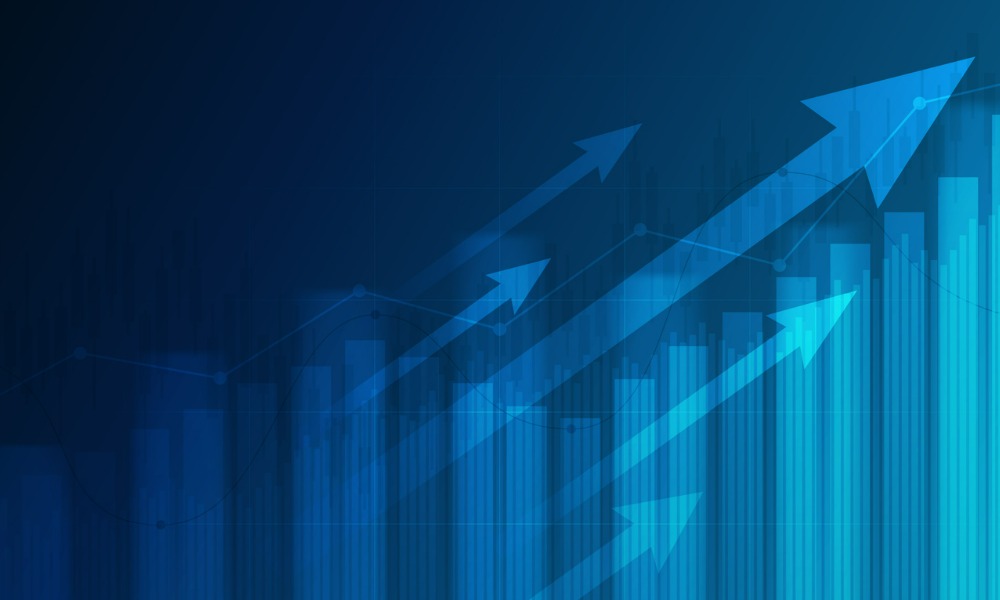 A potential US debt default could send mortgage rates soaring by 22%, jeopardizing housing affordability and causing home sales to plummet, according to a new analysis by Zillow.
Although a default is considered unlikely, the study explored the worst-case scenario of a prolonged default and the potential impact on the housing market. Zillow warned that a default could lead to a 22% surge in mortgage costs, pushing rates above 8% and dealing a severe blow to housing affordability.
Zillow economists emphasized the urgency of finding a solution to prevent further strain on Americans pursuing homeownership dreams.
"Home buyers and sellers finally have been adjusting to mortgage rates over 6% this spring, but a debt default could potentially raise borrowing costs even higher and send the market into a deep freeze," said Jeff Tucker, senior economist at Zillow.
Zillow noted that the analysis projects what might happen in the unlikely worst-case scenario of a prolonged default and is not a prediction.
In the scenario of a default, Zillow projects that the combined impact of buyers and sellers pulling back would wipe nearly one-quarter of expected sales off the board in months. The biggest projected deficit would come in September, with an estimated 23% fewer existing home sales. This would be a blow to a market that is already experiencing limited inventory and rising prices.
Despite the dire predictions for the housing market, Zillow economists don't expect home values to lose much ground, even with a default.
"Home values might not see a notable drop, but higher mortgage rates would severely impair affordability, for first-time buyers especially," Tucker said.
"Home values have turned the corner this spring, returning to growth near historical norms after a period of overheating and then a short-lived downturn. Home values tend to fall sharply when there is a glut of listings flooding the market, but very low inventory in this scenario would act as a parachute, keeping prices from falling too far, too fast," Zillow wrote in the report.
While a default would trigger a 1% decrease in home values starting in August, prices are expected to stabilize and only fall marginally through February 2024. Even in this pessimistic scenario, home values are projected to rise by 1% by the end of next year, albeit lower than the initial forecast of 6.5% growth over the same period.
Want to make your inbox flourish with mortgage-focused news content? Get exclusive interviews, breaking news, industry events in your inbox, and always be the first to know by subscribing to our FREE daily newsletter.