MBA releases new report about US household wealth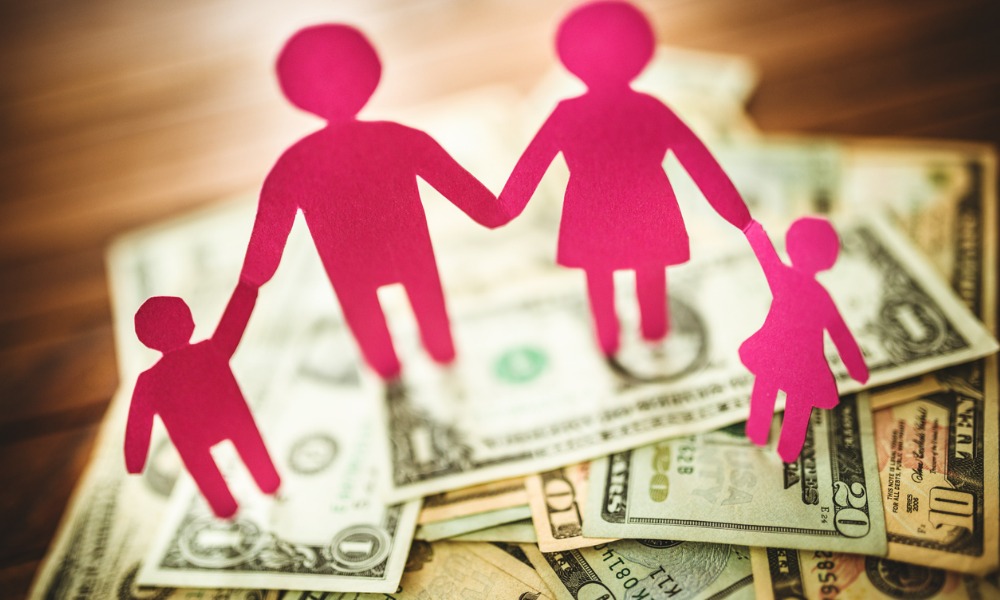 The increase in homeownership and the steady rise in home values has driven an increase in US household wealth, particularly in middle-class households, a new report from the Mortgage Bankers Association's (MBA) Research Institute for Housing America (RIHA) has revealed.
The median net worth of households in America grew from $103,000 in 2016 to $127,000 in 2019, up by 17.6% and the highest amount since 2007.
"After nearly a decade of rising inequality during the Great Recession and its aftermath, the distribution of wealth in the United States became somewhat more equal between 2016 and 2019. Americans became richer, with middle-class households on the receiving end of a bigger slice of the wealth gains," said Dr. John Weicher, author of the report and director for the Center for Housing and Financial Markets at the Hudson Institute.
Weicher noted that the median net worth of every racial and ethnic category also increased, with the largest gains coming from Black ($193,000) and Hispanic ($198,000) households.
Edward Seiler, MBA's associate vice president of housing economics, added that the majority of middle-class households – more than three-quarters – were homeowners and their homes were the biggest component of their wealth.
Read next: What's happening to housing affordability in the US?
"The final years of the 2010s saw an increase in the homeownership rate at a time of steady-rising home values," Seiler said. "Fast-forward to 2021, and the significant demand for homebuying amid low inventory levels has further fueled gains in home prices and most homeowners' equity. However, there are still wealth disparities by race. Among middle-wealth households, white households have higher homeownership rates and have more home equity."