Did the company's right-sizing efforts work?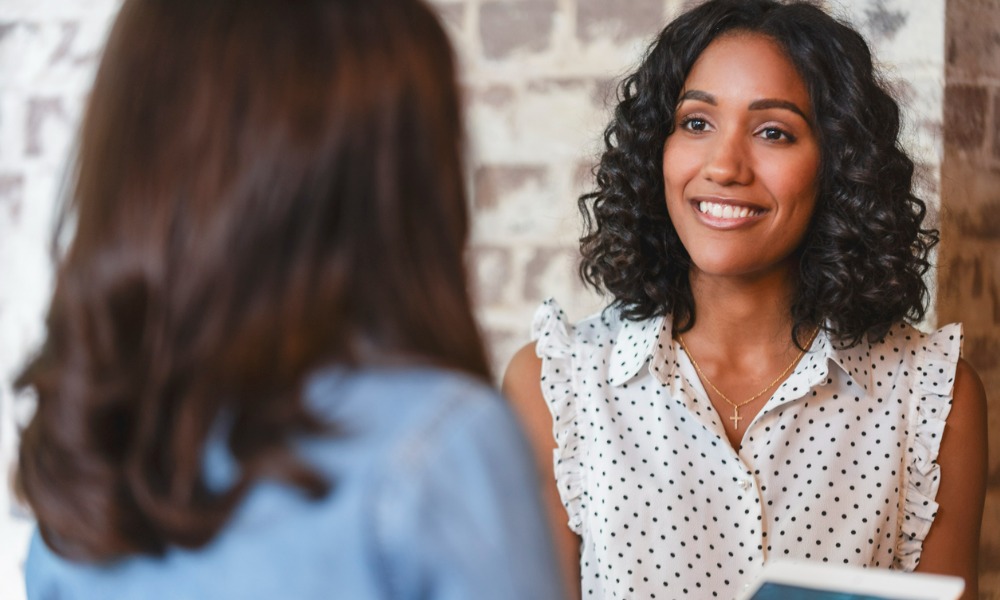 loanDepot has published its financial results for the third quarter of 2022, revealing the impact of the company's major right-sizing and cost-saving initiatives to adapt to current market conditions.
According to the company's financial results report, loanDepot suffered a $137.5 million net income loss in Q3 – an improvement from $223.8 million in Q2. The Q3 figure, however, represents a decrease from the $154.3 million income posted in the same period last year.
As for the $34.4 million (11%) revenue decrease, loanDepot pointed to lower market volumes and its exit from the wholesale channel, which helped reduce the company's cost base by $126 million (22%). Its total loan origination volume for the third quarter was $9.8 billion, a massive plunge from $16 billion in the previous quarter.
Read next: UWM's Ishbia: It's not about being No. 1, it's about brokers
Commenting on the results, loanDepot president and chief executive Frank Martell said: "Despite this expected seasonal dip in housing activity, we expect to continue to narrow our opening loss in the fourth quarter as we realize the flow-through benefits of actions already taken, as well as new actions planned during the fourth quarter. As we committed in our Vision 2025 plan, we're on pace to meet our expense reduction goal of an annual $400 million for the second half of 2022."
Martell added that loanDepot has substantially increased its cash balance at the end of the third quarter.
"Looking ahead, we have built our expense reduction plan to size the company appropriately for a mortgage market that we believe will total approximately $1.5 trillion in 2023," he said. "With $1.14 billion of cash-on-hand, approximately $400 million in run-rate cost reductions identified so far and several new growth vectors in play, we believe we are increasingly positioned to navigate through the market downturn this year and next."