Company still in the red over the last quarter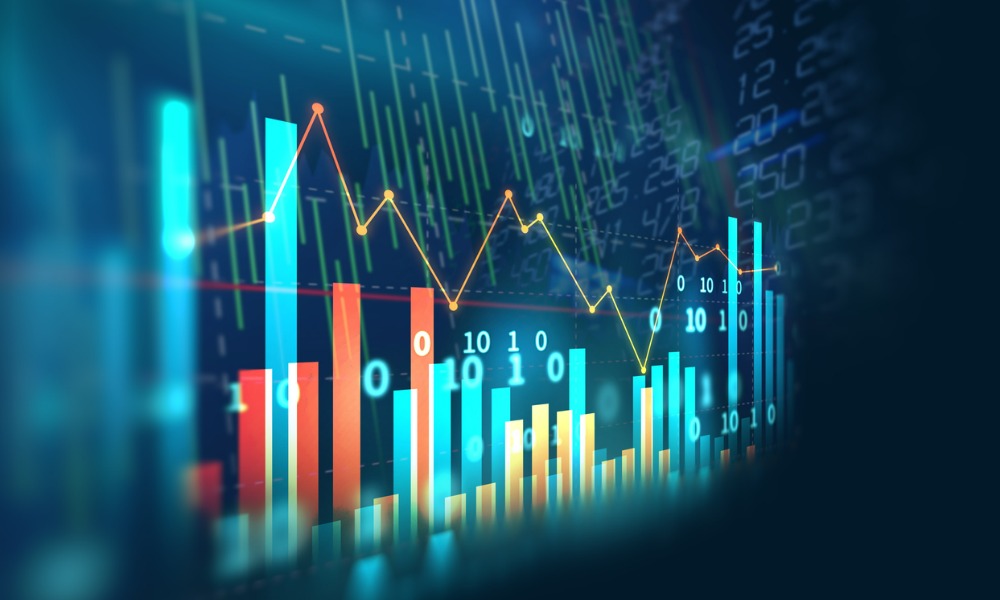 loanDepot has released its financial results for the second quarter of 2022, revealing its "strategic decision" to exit the wholesale business as the company continues to grapple with shrinking volume and margins.
The nonbank, which has slashed roughly 3,000 jobs this year, reported a net loss of $223.8 million in the quarter ended June 30. Its revenue fell quarter over quarter from $503.3 million to $308.6 million. This is compared to the Zacks Consensus estimate of $363.13 million in revenues, down 53.4% from the same quarter a year ago.
loanDepot president and CEO Frank Martell attributed the loss to lower origination volumes and profit margins.
"Our second quarter results reflect the extremely challenging market environment that continues in our industry, which led to ongoing declines in our mortgage volumes and profit margins," Martell said.
Read more: Advice to brokers: "Everybody has to change their tune"
The company noted that the loss was partially offset by higher servicing revenues and decreased expenses. Servicing portfolio rose to $155.2 billion in Q2, following the expansion of loanDepot's in-house servicing from 67% to 88% of UPB. Its expenses decreased by $45.6 million, or 8%, on pace to achieve targeted annualized expense savings of $375 million to $400 million during the second half of 2022.
"During the quarter, we took aggressive actions that are part of our recently announced Vision 2025 plan, designed to address current and anticipated market conditions, achieve run-rate profitability exiting 2022 and position the company for long-term value creation," Martell said. "This plan was launched on the foundation of a strong balance sheet and ample liquidity.
"We have already made significant progress by consolidating management spans to create operating efficiencies and reducing headcount from approximately 11,300 at year-end 2021 to approximately 8,500 at the end of June 2022, to approximately 7,400 at the beginning of August 2022. We are accelerating our execution of the plan and expect to end the third quarter of 2022 with headcount below our previously stated year-end goal of 6,500."
Read more: loanDepot job cuts – what's behind the 'rightsizing' effort?
loanDepot also announced that it will exit its wholesale channel in line with its strategy of "becoming a more purpose-driven organization with direct customer engagement throughout the entire lending process."
"Our exit from wholesale will also enable us to direct resources to other origination channels, reduce operational complexities and increase margins," Martell said.