30-day period announced to address affordability issue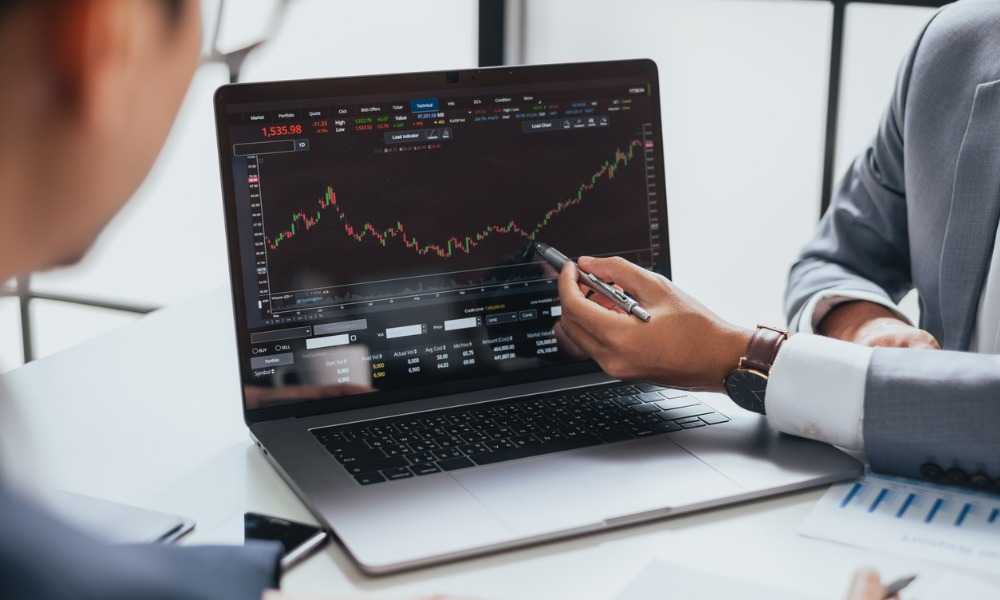 The Federal Housing Administration (FHA) has announced a 30-day exclusive period to give underserved buyers and non-profits an opportunity to bid on foreclosed properties before investors.
The Department of Housing and Urban Development's (HUD's) Federal Housing Administration, which insures mortgages for undeserved homebuyers, published a Mortgagee Letter (ML) earlier this month, saying it supported the Biden-Harris administration's efforts to increase the supply of affordable housing.
The aim is to make more single-family homes available for low and moderate-income homebuyers, and give them, as well as non-profit housing organizations and government entities, an opportunity to bid for foreclosed properties without the fear of large investors snapping up the homes first.
The ML includes an initial 30-day exclusive sales period for Claims Without Conveyance of Title (CWCOT), under which the mortgagee bids only the fair market value at the foreclosure sale.
According to the HUD, the ML will also extend the mortgagee's conveyance timeframe to provide the buyers additional time to obtain financing and complete the sale.
Read more: "The market is incapable of providing housing that's affordable"
The announcement comes just as US home prices have rocketed to an all-time high. According to Federal Reserve data, median home sale prices soared in the first quarter to $428,000, while the 30-year fixed rate now stands at about 5.35%, and with inflation at 8.5% the housing market has become even less accessible for underserved and first-time buyers.
In a recent interview with Mortgage Professional America (MPA), Jonathan Reckford, the CEO of non-profit housing organization Habitat for Humanity (HH), gave a damning verdict on the US housing sector, saying the market was "incapable" of providing affordable housing for a huge swath of the country's population. "That is sort of the definition of market failure," he added.
President Biden first announced the steps the HUD would take eight months ago.
In a letter dated September 01, 2021, the White House pointed out that as supply constraints had intensified, large investors had stepped up their real estate purchases, including single-family homes in urban and suburban areas, adding that one out of every six homes purchased in Q2 last year had been acquired by investors, but that in some markets the figure had been even higher - one in four.
It said large investor purchases of single-family homes and conversion into rental properties had driven up home prices for lower cost homes, "making it harder for aspiring first-time and first-generation home buyers, among others, to buy a home".
It pointedly added that "these purchases are unlikely to meaningfully boost supply in the lower-cost portions of the rental market, as investors charge more for rent to recoup higher purchase costs".
Read more: Housing affordability crisis – will it continue during 2022?
Explaining the FHA's move, Lopa Kolluri, principal deputy assistant secretary for Housing and the Federal Housing Administration, said: "This policy change is critical as the nation continues to address the challenges of a real estate market in which home prices are high and the availability of affordable housing supply is low, making it difficult for individuals and families to achieve the dream of homeownership."
Commenting on social media, Bernie Godek, former CEO of non-profit housing organization, Habitat for Humanity of Palm Beach County, said it was "an excellent opportunity for us (non-profits) to serve families with decent and affordable housing".
Godek, who served for the organization for almost 15 years before leaving in March, added: "This is what we do, and we do it better than anyone else - it's our mission."
Peter Boogaard, mortgage loan officer at Zions Bank, said it was a "step in the right direction" but raised concerns about the possible condition of the homes.
He said: "Trouble is that the potential homes typically have issues that need to be fixed prior to getting a mortgage. HUD will not allow for repairs to foreclosed properties, so they typically sell to investors that have cash offers and don't need repairs done prior to closing. HUD truly needs to make some additional changes to their process in order to help those that need it the most."
In another comment, Victor Maisonet welcomed the move but said the HUD should also give owner occupants a stimulus of 15-20% in order to outbid potential investors.