NAHB chief economist on what will happen to home starts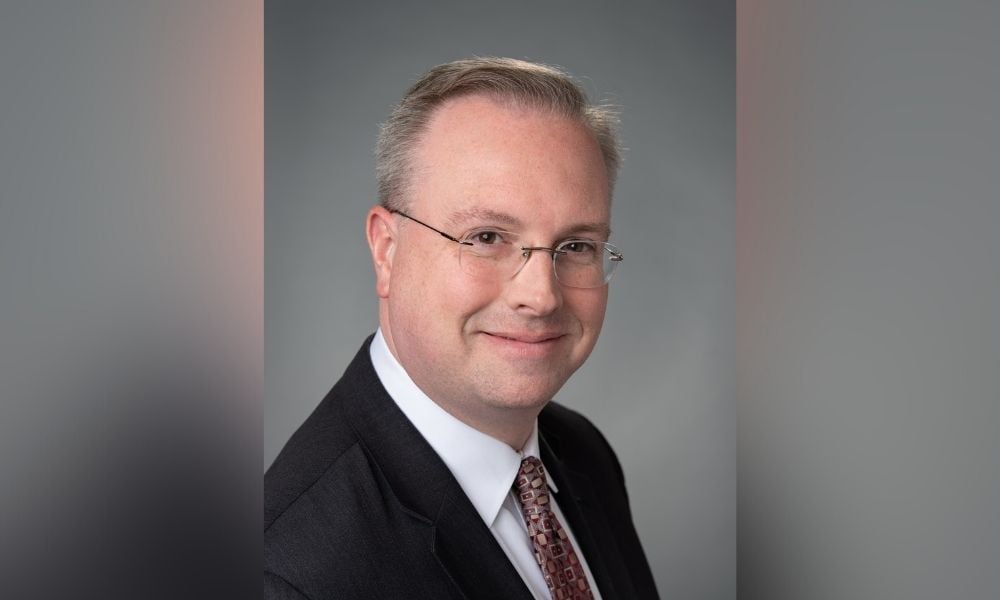 A tightening monetary policy and higher interest rates this year will take a toll on housing affordability and price out younger families from the market, according to Robert Dietz (pictured), chief economist for the National Association of Home Builders (NAHB).
Reviewing the year ahead, Dietz said the biggest challenge facing the construction industry would be higher interest rates and their impact on home buyers.
"Our forecast assumes that mortgage interest rates will continue to increase. That is going to take a toll on housing affordability and price out particularly younger households from the market," he told MPA.
The average rate on a 30-year fixed mortgage is now reportedly more than 50 basis points higher than it was a month ago, and a staggering 83 basis points up compared to a year ago.
Dietz has, on previous occasions, raised concerns about a host of issues he believes are hampering the construction sector – and the access to affordable homes - including labor and material shortages, as well as restrictive zoning laws and rising material and regulatory costs.
Read more: No magic bullet for housing shortage, says chief economist
Now soaring inflation has been added to the mix, and according to the NAHB/Wells Fargo Housing Market Index (HMI) released a week ago (January 18), this issue, along with the ongoing supply chain disruptions, caused builder confidence to drop in January - the first time this has happened in four months.
Dietz said: "The impacts of inflation are already being felt in the industry. Residential construction material pricing is up more than 20% year over year. In fact, one of the first warning signs of impending inflation was the run up to lumber prices during the second half of 2020."
Higher material costs – up by an estimated 19% since December 2020 - and lack of availability have reportedly been adding weeks to typical single-family construction times.
According to reports, the price of softwood lumber has also risen by about 85% in the last three months, bucking a downward trend that started last summer.
Dietz said he expected single-family starts to remain flat at around 1.1 million, representing a 25% increase compared to 2019, although production was still weighed down by the same issues that plagued the sector last year.
"Where a year ago, many builders had so much demand in front of them that they were actually governing or regulating how many sales they made to manage their production chains, fewer builders are going to be in that position in 2022 because of the impact of both higher home prices, and those higher expected interest rates," he said.
Labor shortages will once again become a major issue, Dietz added, saying that the industry needed to fill an estimated 350,000 job vacancies.
"The industry needs to be adding more than 700,000 workers a year and that's to keep up with both industry expansion as well as retirements, which are going to be a driving factor, given that the typical age of a construction worker now is above the age of 40," he said.
There is also growing evidence that supply shortages are beginning to impact on home sales. According to a report by Redfin, a December slump in the number of properties for sale drove purchases down by 3.6%, while prices surged ahead by 15% compared to the same period a year ago.
Read more: CEO's solution for housing crisis
One point of contention is the type of housing that could provide the best answer to the housing crisis. While some, particularly in the commercial real estate space, are convinced that more multi-family homes should be built as they are more cost-effective, Dietz strongly disagreed.
He said: "Anything that tries to force the market to say that people who want single-family homes need to be living in apartments because of policy actions, is just wrong.
"One of the things that we've seen over the course of the virus is a shift in preferences to single family. People are looking for more space, particularly younger households are thinking about having kids. They're looking for that yard, that suburban aesthetic."
He, however, acknowledged that multi-family construction was growing and would "likely approach about a half million multifamily starts in 2022".
Latest data also shows that multi-family starts have increased by 14% on a monthly basis while single-family has fallen by 2.3% during the same period.